ZTE Blade V7 Lite hands-on
1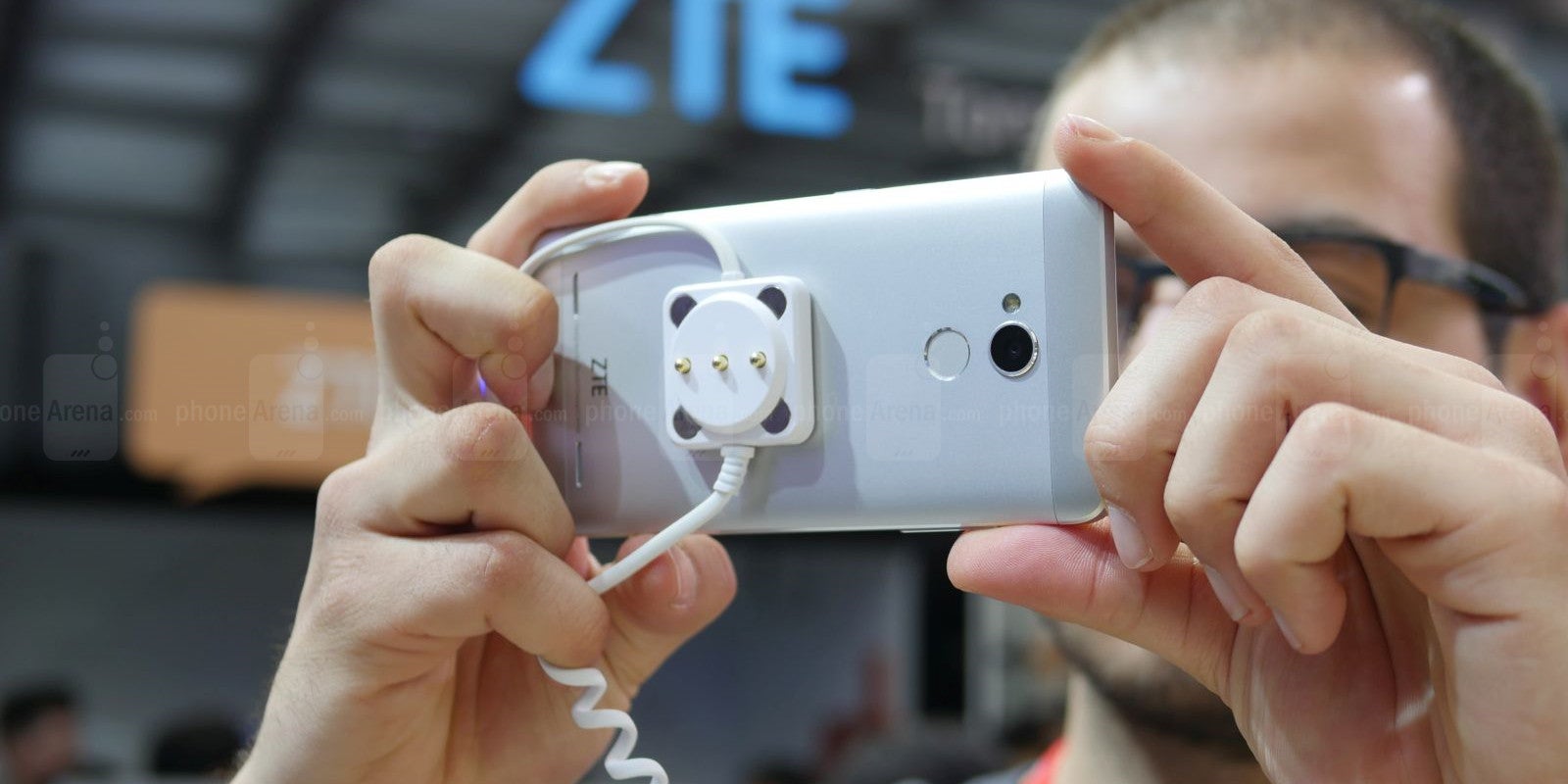 Making their debut at MWC 2016, the Blade V7 and V7 Lite are the latest additions to ZTE's Blade series. In short, these are all about nice-looking smartphones with decent specs and affordable prices, targeted towards younger users. They are sold in over 50 countries, but are yet to arrive on US soil.
The Blade V7 Lite is predictably smaller than the Blade V7 and has a 5-inch, 720p-resolution display. Its build quality is decent, but the design is a bit toy-like, which is in line with the smartphone's target audience, we guess. The oleophobic coating, if there is one applied, is pretty bad, because the glass attracts a ton of fingerprints. Unlike the Blade V7, the handset features a circular fingerprint scanner for biometric security. This is a weird decision on ZTE's part, as this is the lower-end Lite model, and we'd expect it to be the other way around. Then again, ZTE isn't the only who's being
weird about its fingerprint scanners lately
.
Specs-wise, this one opts for a quad-core MediaTek chipset with 2GB of RAM and 16GB of expandable storage, along with 8MP front and rear cameras (both with LED flash). This sounds decent, and the smartphone runs an up-to-date build of Android Marshmallow, but ZTE managed to turn it into a complete hodgepodge of cartoony graphics and bloatware apps. The show model we tested had no less than 10 (!!!) homescreens, filled up with all sorts of obscure apps. Thus, the hardware crumbles under the system load of too many processes running at once, making for a laggy, strained user experience. However, the camera app seems pretty comprehensive, with plenty of manual controls and advanced options.
This ZTE Blade V7 Lite will first launch in Russia before arriving in Mexico, Spain, Germany and Thailand by Spring 2016. US availability is unlikely. If ZTE prices it correctly, we think the smartphone will get some attention in its target markets, thanks to its good looks and the Blade brand's established, though not exactly hyper-aware presence.