World Record texter sent 566,607 messages in one month
34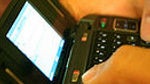 So how many texts do you send and receive each month? No matter how high that figure is, there is no way it can come close to the number of texts that Fred Lidgren sends out and gets in. Lidgren holds the
world record with 566,607 text messages
sent from his handset during a one month period. That comes out to 18,887 daily or 787 per hour or an amazing 13 texts sent each minute. Those figures point to a lot of group texts sent.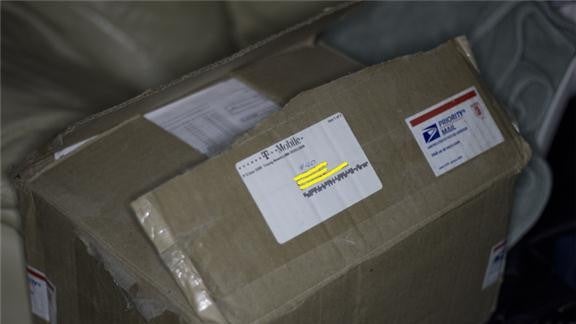 Fred Lidgren's monthly T-Mobile bill
To prove that Mr. Lidgren does have titanium thumbs, take a look at the picture of his T-Mobile bill. Unlike most customers of the nation's fourth largest carrier, his invoice doesn't come in the snail mail in an envelope. Nope. His bill arrives by Priority Mail in the form of a
large parcel
. We're not sure what Mr. Lidgren does for a living, but we would imagine it has something to do with his world record.
source:
PPCGeeks
Recommended Stories