Will we see 3GB of RAM on Samsung's 2013 high-end smartphones?
76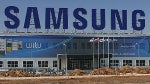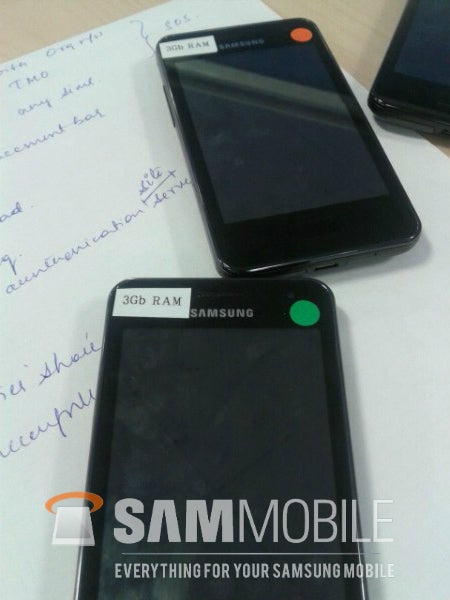 Prototype handsets suggest Samsung is testing a phone with no buttons and 3GB of RAM
A leaked photo of a pair of Samsung phone prototypes shows them labeled as having
3GB of RAM
. In addition, you might have noticed the lack of buttons on the devices. Of course, this doesn't guarantee that we will see 3GB of RAM or even a buttonless phone in the next generation of devices from the Korean manufacturer, but it is comforting to know that such things are being tested. If implemented next year, we would imagine seeing both features (if lack of something could be considered a feature) debut on the Samsung Galaxy S IV.
The current version of Sammy's flagship model offers 2GB of RAM which is something that is being used on the highest of the high-range models like the
LG Optimus G
. And the buttonless look is merely the result of years of smartphone evolution. We will probably look back in a few years and laugh at those smartphones sporting 'just' 3GB of RAM and marvel how we got by so well and for so long with such low spec'd models.
source:
SamMobile
via
Android Authority
UPDATE:
It should be pointed out that despite the sticker reading Gb, the source says that it does stand for GigaByte, not GigaBit. The stickers are, of course, for internal use only!