WSJ: Apple to launch competitor to PayPal in 2016
48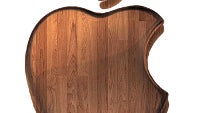 With a large percentage of the U.S. public paying each other with PayPal, Apple sees a huge opportunity in the so-called P2P, or Peer-to-Peer mobile payments market. According to
The Wall Street Journal,
the tech titan is currently meeting with banks like JP Morgan Chase, Wells Fargo, Capital One Financial and U.S. Bancorp to start a similar service that would be available to Apple users in 2016.
Besides PayPal, which is owned by eBay, other P2P money transfer firms include Venmo, Square and Google. With PayPal, users install an app on their phone and transfer money by entering the recipient's phone number or email address. The funds can come from a funded PayPal account, a checking account linked to the PayPal user, or from a credit card.
While Apple CEO Tim Cook said in Ireland today that Apple does not want to be a bank, it is expanding the Apple Pay mobile payment service. The P2P service could be folded into Apple Pay. However it does it, Apple would be entering the market late. When Google introduced Android Pay this year, it turned Google Wallet into a Peer-to-Peer payment service which has been operational for a few months. One way Apple could quickly get up to speed would be to connect to an existing service used by banks. This service,
clearXchange
, can transfer money through an email address or cellphone number.
Unlike Apple Pay, the banks involved in Apple's P2P service would not be charged by Apple for participating in transactions. Instead of using the money transfer business as a profit center, Apple could launch it as another way to keep iPhone users attached to their handset.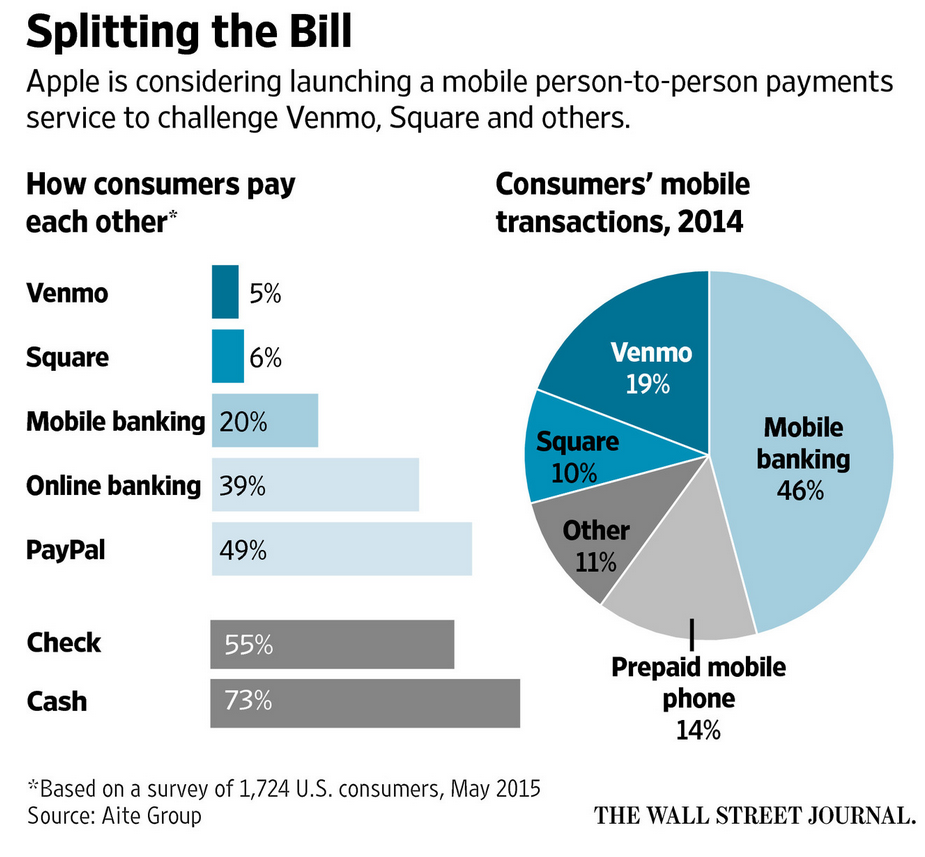 Apple considers launching a P2P money transfer service
source:
WallStreetJournal