Verizon makes the Pre 2 official starting on February 17th for $149.99
7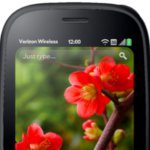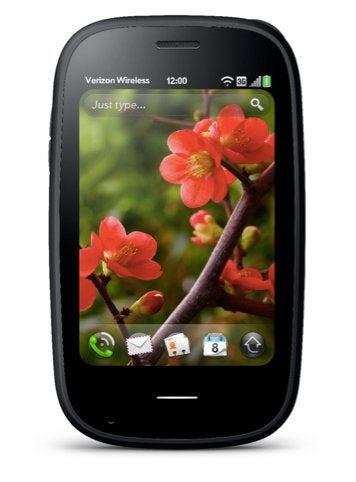 Previously, we already knew that
pre-orders were available for the Pre 2 through HP's web site
with an expected ship date of February 17th, but now Big Red has officially come out on the matter regarding the latest webOS powered smartphone.
Starting on
February 17th
, you can head on over to any of your local Verizon Wireless locations and pick up a Pre 2 for the
on-contract price of $149.99 after a $50 mail-in-rebate
. Interestingly enough, Verizon's pricing is still a $50 increase over the
$99.99
that HP is asking for through their website. So if you really care about the savings, it's best to pick one up through HP, other than that, you can stroll into any of Big Red's stores in a couple of days to pick up a brand spanking new Pre 2.
As much as we're all yearning for those next generation webOS smartphones, this is the next best thing over the last generation webOS devices that are still lingering around.
via
PreCentral