Verizon has terminated its terrible $30/month prepaid plan for smartphone users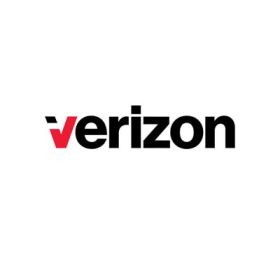 It looks like Verizon, the largest carrier in the United States by subscriber count, has terminated the availability of its $30/month prepaid plan for smartphone users.
Up until recently, Verizon's prepaid offer for smartphones consisted out of three plans: $30/month for no LTE data (just unlimited talk and text), $45/month for 2GB of LTE data, or $60 per month with 5GB of high-speed LTE data. In a move that shouldn't really surprise anyone, Big Red has killed off the $30/month plan this week.
Although Verizon can't come out and say that the $30 plan wasn't bringing in too many users, we do have a hunch that modern-day smartphone users weren't rushing to get a prepaid plan that included no LTE data.
Verizon has also discontinued its plan aimed at basic phones. $15/month used to get you 300 minutes and texts but it looks like customers will be forced to move on over to the $30 plan for basic phones, which includes unlimited talk and text. Unlimited mobile web is also included.
If you're on the market for a prepaid plan, you should definitely take the time to consider the promos currently going on at
MetroPCS
and
Cricket
. Both prepaid carriers have temporarily boosted their $50/month plan to include 8GB of LTE data.
What do you guys think of Verizon's decision to terminate its $30/month prepaid plan for smartphone users?