UberEATS will soon allow you to get food delivered to your door in India
11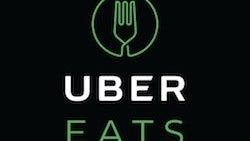 Uber's on-demand ride-hailing service has grown tremendously in popularity since its initial founding back in 2009. While competitors such as Lyft and Flywheel have entered the market to offer similar services and features, Uber still remains as the most popular option for getting rides from your smartphone wherever you may be. Uber's done a solid job at expanding various ride options in regards to the types of cars that are available for you to choose from, but in addition to this, the company has been aiming to also offer more than just transportation services.
UberEATS uses all of the same tech that the normal Uber service does, but rather than letting you get transportation to and from places, UberEATS allows you to get food delivered straight to your door. It first went into a testing phase back in 2014 in Santa Monica, California, but since then the service has expanded to more than 58 cities all across the world. It'll certainly take a while for UberEATS to be as accessible as the proper Uber service is, but the expansion the service has already made is commendable. And, in UberEATS biggest push yet, the company has announced that the food delivery system will soon be making its way to India.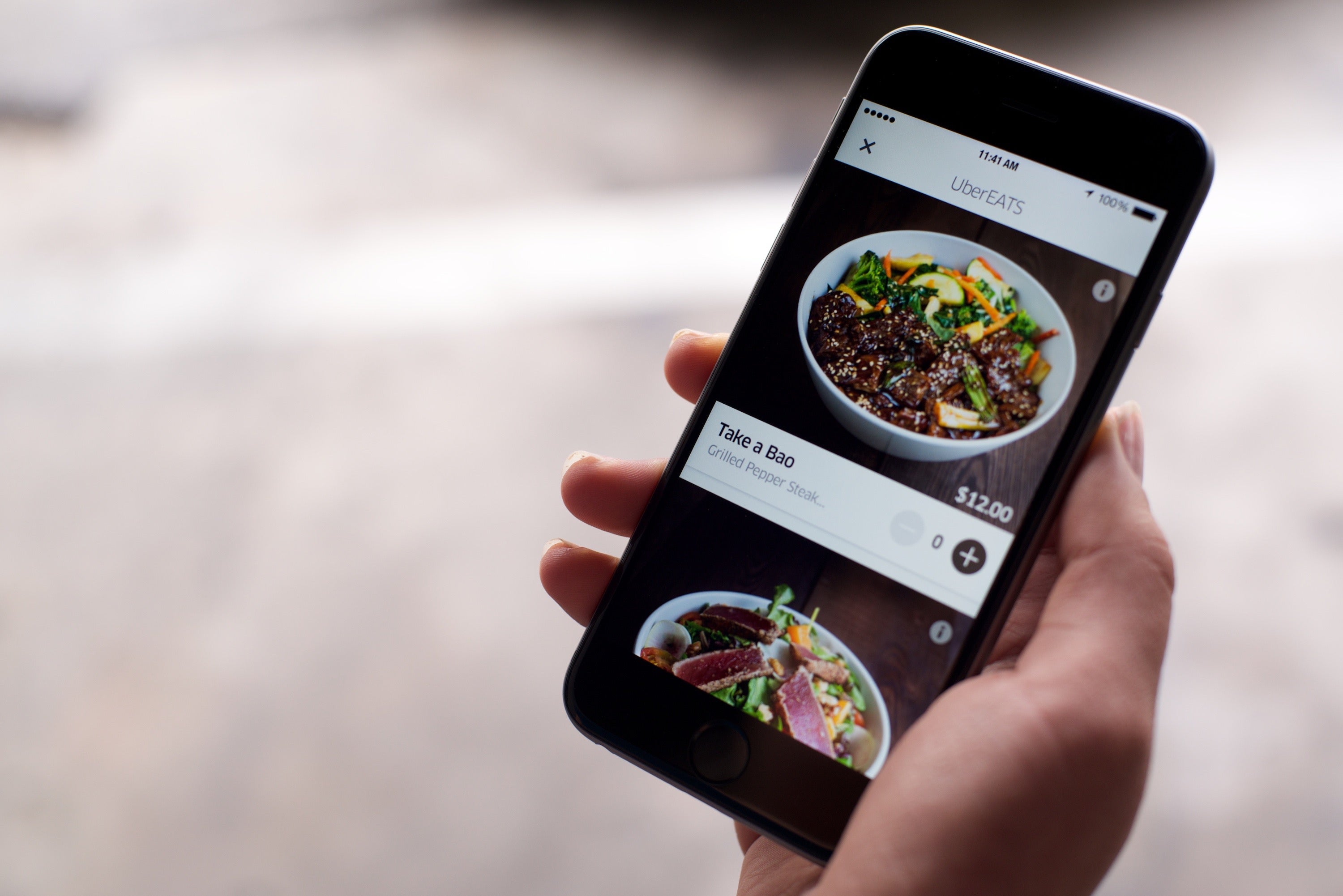 As per UberEATS' Allen Penn -
I am incredibly excited about bringing UberEATS to India. This is a significant investment, it spans multiple cities and regions, and it has the potential to change the food industry - with the push of a button - in one of the most vibrant food cultures in the world.
The push to India is no small feat at all, and it's a move that signifies Uber's commitment to UberEATS. The service has already been available in other areas outside of the US, such as Hong Kong, Tokyo, Bangkok, Taipei, and Singapore, but India is easily one of UberEATS' biggest expansions yet. There's currently no word as to when the service will actually launch in the country or which cities it'll be available in, but nonetheless, our Indian readers will soon be able to order biryani, momos, and more and have it delivery straight to their home.