Twitter introduces anti-trolling measures with its latest update
10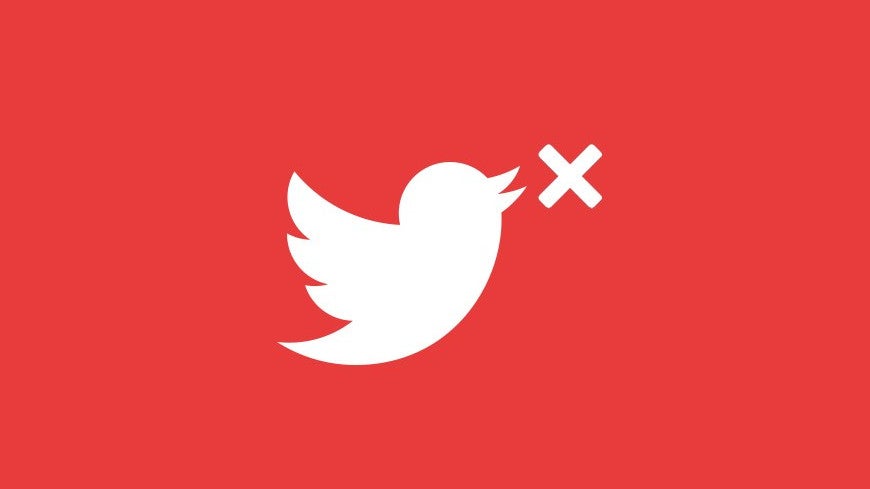 Twitter has adopted a crusading stance on trolling and harassment happening on its social network service. Over the last few weeks, the company introduced an update that improved its reporting tool, stifled the creation of abusive accounts, and revamped its search tool to remove content and Tweets from accounts that users have blocked.
Today, Twitter's VP of engineering Ed Ho announced another safety-oriented update that builds upon Twitter's previous efforts. You will now be able to mute specific words, usernames, and accounts with the default "egg" avatar as well as those that have not verified their e-mail addresses or phone numbers. Words can be muted for a day, week, month or indefinitely.
Furthermore, Mr. Ho declared that Twitter will be leveraging its technology to reduce abusive content:
We're working to identify accounts as they're engaging in abusive behavior, even if this behavior hasn't been reported to us. Then, we're taking action by limiting certain account functionality for a set amount of time, such as allowing only their followers to see their Tweets. For example, this change could come into effect if an account is repeatedly Tweeting without solicitation at non-followers or engaging in patterns of abusive behavior that is in violation of the Twitter Rules.
Finally, the social media will make its whole reporting process a lot more transparent. Users will be alerted when any potential reports that they've created have been received by Twitter's support teams, and they will also be notified if further action is taken on their case.