Twitter for Android gets push notifications and multiple accounts
4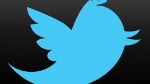 Twitter for Android has a new update which brings some sorely needed new features: multiple account support and push notifications. Now, you can easily switch between multiple accounts in case you're a power user. But, the big news for more casual users is push notifications.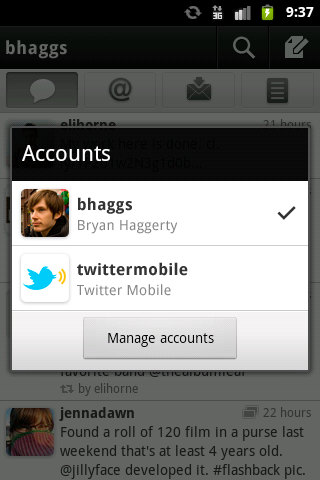 One of the biggest drains on an Android battery are apps that constantly poll for data in the background, and Twitter apps are one of the biggest culprits. One way to try to fix this is to lower the polling intervals, but by doing that you might miss @replies or direct messages. With push notifications, you no longer have to worry. Users can choose whether you want notifications of new tweets, replies and/or direct messages, although it can be a bit tricky to find those new settings on the first try.
What you'll need to do is go into settings, then tap on the account name that you want to deal with. Turn on "automatic refresh" if you want push notifications, then choose which content you want notifications for.
The update is available now in the Android Market, and is free.