The OnePlus 3T is official with updated specs and starting price of $439
27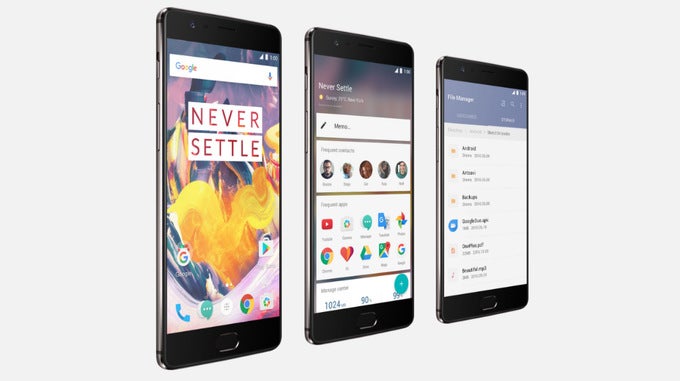 We might be at the tail-end of 2016, but that doesn't mean there aren't new smartphones to be released. We've been hearing rumors about a slightly updated OnePlus 3 for weeks now, and OnePlus has just officially taken the wraps off of that device - the OnePlus 3T.
Official specs for the phone were leaked on OnePlus's website
earlier today before the company's live stream announcement on Facebook, but we now have confirmation from the company on these specs and information on how much the phone will actually cost.
As we already learned earlier today, the OnePlus 3T will come equipped with a 5.5-inch 1920 x 1080 Full HD display, and OnePlus will be sticking with Optic AMOLED panels despite previous rumors that the company would be making the switch to LED. The Snapdragon 821 processor that's clocked at 2.35GHz will be powering the phone (as opposed to the 820 that's in the OnePlus 3), and just like the OnePlus 3, the 3T will feature 6GB of RAM for all of your multi-tasking needs. However, when it comes to storage options, the 3T will feature not only 64GB, but a 128GB option as well. The rear camera on the 3T is the same 16MP Sony IMX 298 sensor found on the OnePlus 3, but OnePlus has said that they've improved the video-recording experience. The real changes are found with the front-facing camera, as it's been upgraded from 8MP on the OnePlus 3 to 16MP on the 3T.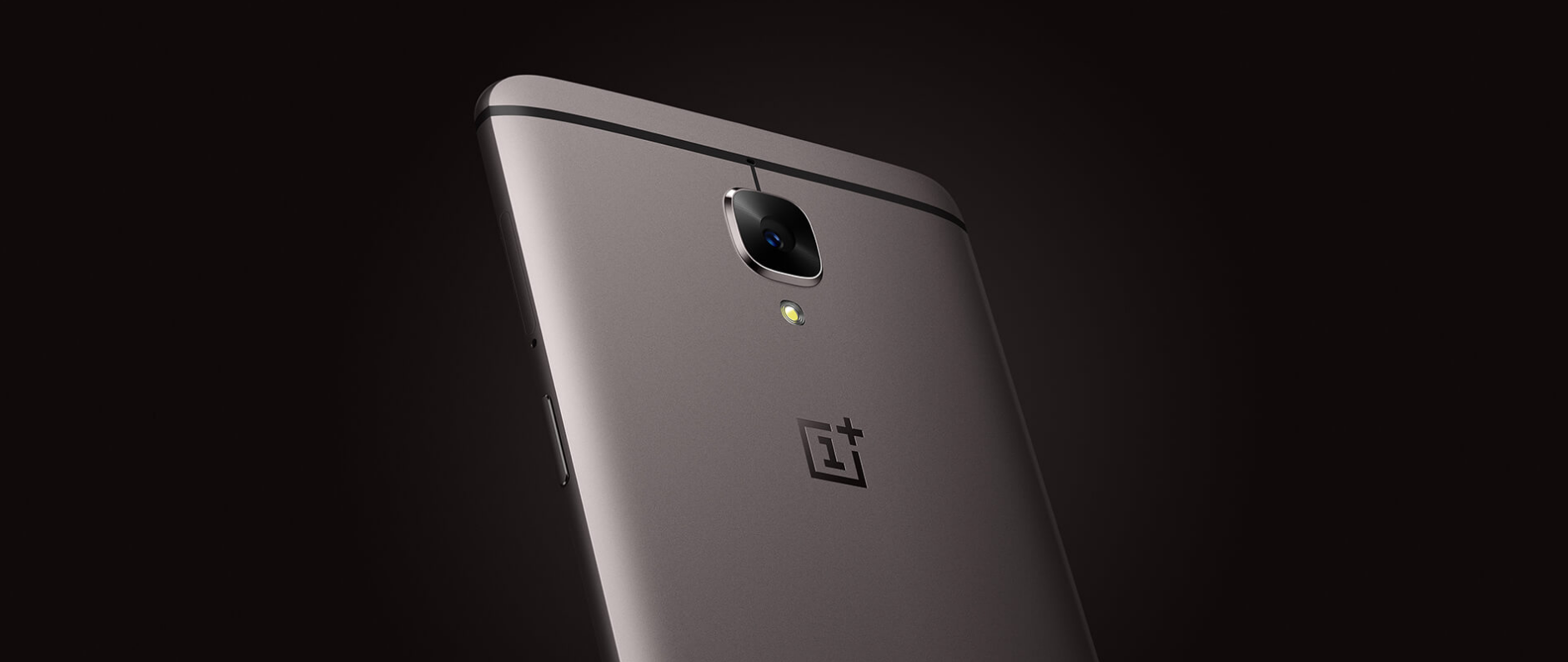 In addition to the announcement of the OnePlus 3T, OnePlus also took the wraps off of a new beta program for Oxygen OS. For all future updates to Oxygen OS, OnePlus will first release a closed beta program to select users, and then push it out to the OnePlus community. It was also announced that Android 7.0 Nougat will soon be making its way both the OnePlus 3 and 3T later this year, and OnePlus was quick to reassure everyone that both phones will be receiving the same exact software updates at the same time. However, the 3T will ship with an updated version of Oxygen OS that features a few new tweaks and additions that currently don't exist one the OnePlus 3.
As for pricing and availability, the OnePlus 3T will start at $439 for the 64GB model and $479 for the 128GB one. The device will be available a week from now on Tuesday, November 22nd in the US and in Europe on Monday, November 28th.