The Interactive Map for Game of Thrones app is a must-have for fans of the series
5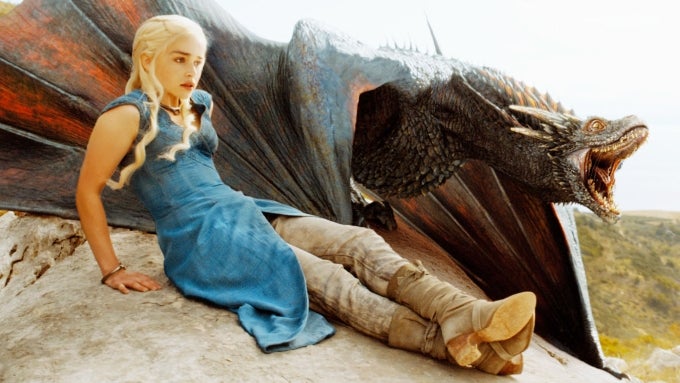 Developer

: miniMapps

Download

: Android (Free / Paid) | iOS (Free / Paid)

Category

: Entertainment

Price

: Free / $1.50 (ad-free)
If you ever end up lost in the land of Westeros, you better whip out your smartphone fast and use the Map for Game of Thrones to figure out your location, lest a fiery dragon bites your head off while you aren't looking! Okay, perhaps this isn't quite the use case with this app – rather, it's meant to be a slick and functional piece of GoT-related mobile fandom.

The Map presents the world of Westeros, illustrated with vector graphics for a good degree of detail and performance. You can pan and zoom around the map no differently than you would while using an actual mapping application like Google Maps. And although the graphics aren't rich in detail, they make up for that with a vastness of locations. Certain regions, cities, and castles are marked as points of interest and contain detailed information.


Navigating the land of Westeros has never been easier!
This comes especially handy when you enter Recap Mode. Select any episode from the previous season and you get to see each scene placed where it belongs on the map. This adds another dimension to your GoT experience, and the icing of the cake is reading a synopsis or full transcript to catch up or recall some exciting memories. Likewise, the GoT map includes character information, such as biography, appearance, history and quotes.

Map for Game of Thrones is the closest you'll probably get to having a free GoT encyclopedia on Android and iOS. Grab it if you're a fan, and don't mind the occasional ad covering up the map's facts and visuals – developers have to eat, too! In case you find that annoying enough to pay, the ad-free version costs about $1.50.



Recommended Stories