The Google app on Android might be getting a facelift soon
3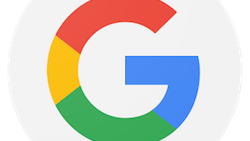 If you own an Android smartphone, there's a good chance you're heavily invested within Google's ecosystem of apps and services. Between YouTube, Maps, Play Music, and even oddities such as
Supersonic Fun Voice Messenger
, the amount of Google-made services that you have available to you right out of the gate on Android is almost immeasurable. Among all of these services, the default Google app still remains as one of the most functional tools for getting things done. It works and feels nice in its current form, but new reports online suggest that the app may be in for a makeover in the near future.
Reddit
user jpe230 shared multiple screenshots of the new look for the Google app earlier today, and although the core functionality appears to still be the same, the updated aesthetic does look quite nice. Upon opening the Google app or tapping on the Google Search widget, you'll now be met with a search prompt that takes up the full screen. Here you'll see recent searches you've made and what looks like the ability to view cards from your feed.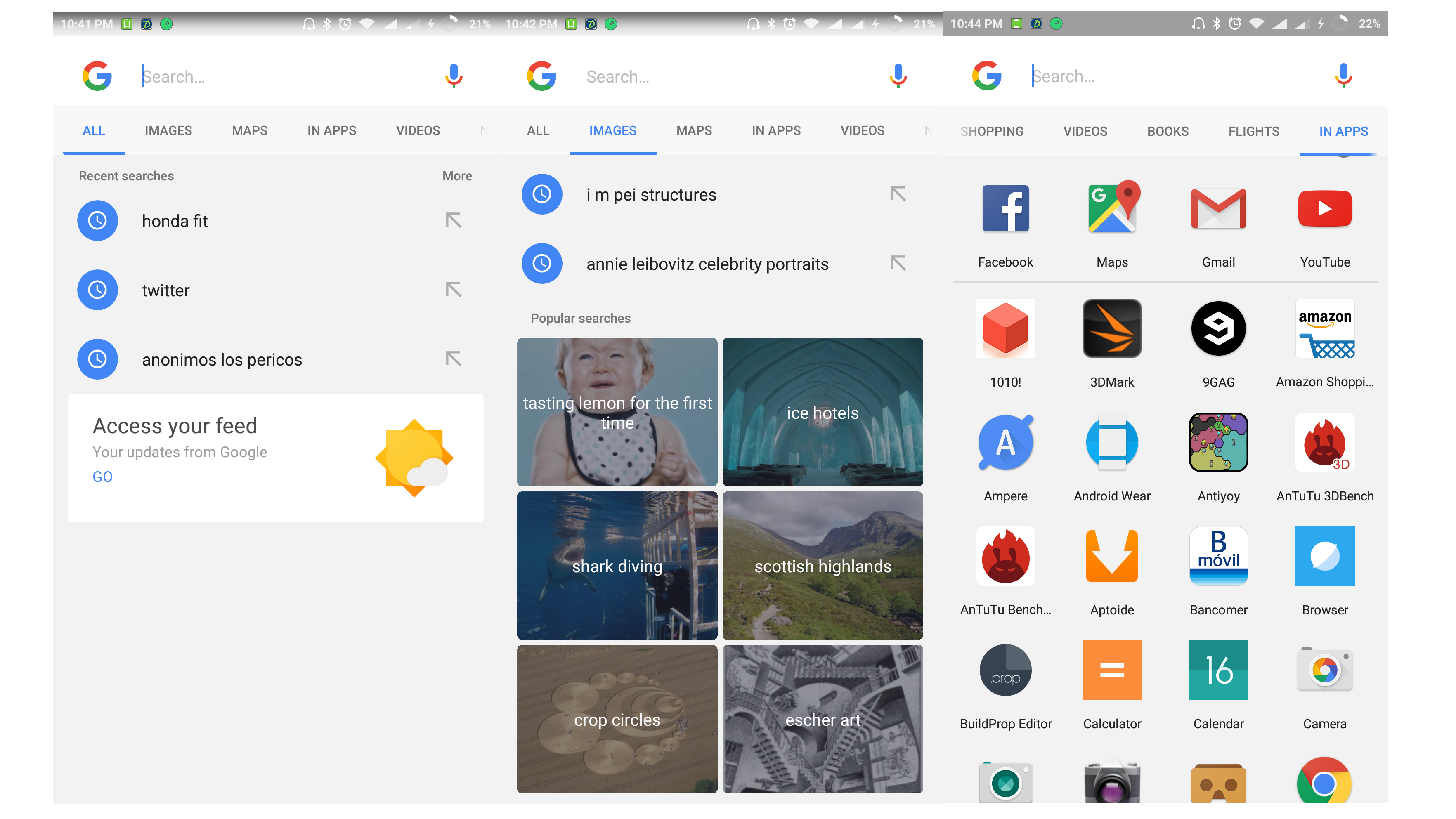 Hopping over to the Images tap will display thumbnails of popular image searches, and one screenshot even shows what appears to be some sort of app drawer. This updated look is supposedly running on Beta 6.14.17.21 of the Google app, but with other users reporting that they aren't seeing the design changes on this version or even Beta 6.15.17.21, it would appear that the update is currently that of a server-side change.
Since these tweaks were spotted in a beta version of the Google app, there's no solid way of knowing whether or not Google will roll out this updated look to everyone or just test it out with a few users to see what kind of feedback they get. In any case, it just might be worth keeping your eye out for the new look if you're hopeful that you are one of the chosen few to test out the Google app's latest design.