Surveillance, immigration, tax reform: Apple spends a record amount on lobbying Trump
21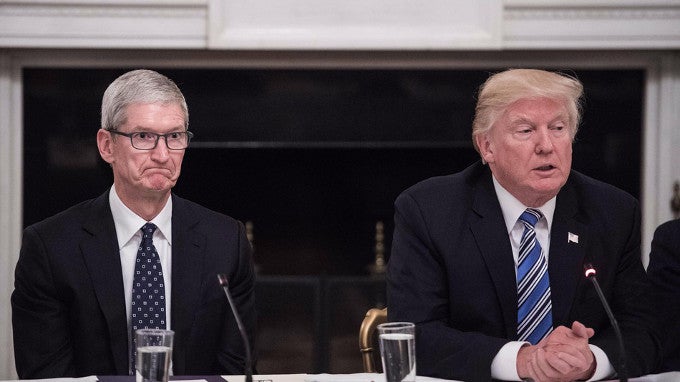 Lobbying is one of the industries with the highest returns on investment, as you can see in the infographic below, since a few hundred thousand in the right places can save or net you billions when a legislation goes your way. The Silicon Valley giants aren't the biggest spenders when it comes to lobbying, as they all have pretty self-sustainable business models, yet they have been shelling out record amounts in the past quarter to influence the Trump administration, with Apple nearly doubling its DC efforts, compared to the $1.2 million spent in the same period last year.
The main focus of the influence campaigns has been on immigration, as the Silicon Valley needs those skilled workers, and Apple's CEO Tim Cook has even been pretty direct with President Trump in his
disapproval of the new immigration guidelines
that the administration has been ramming through. Apple's filings also include lobbying efforts towards government surveillance, patent reform, climate change, accessibility, public health, diversity, and education - all issues that are near and dear to the company.
With the huge amount of back taxes that the European Commission says Apple owes, and the lengthy litigation about it ahead, it is not surprising that Apple spends a few dollars lobbying for tax reform as well. All in all, however, the measly $2.2 million Apple spent in DC last quarter, is nothing compared to what the military contractors, healthcare or extraction industries shell out so that Uncle Sam keeps things nice and cozy for them.