Sony unveils impressive Android Auto / CarPlay receiver with giant screen
8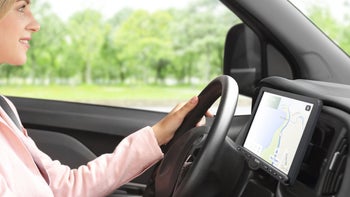 Android Auto and Apple CarPlay come pre-installed on many new cars these days, but unless you have those latest car models, you are probably stuck with an old proprietary infotainment system that... probably just isn't very good.
That's where aftermarket Android Auto kits come into play, making it possible to use the latest Android Auto on your old car. And Sony has just released its latest Android Auto kit that easily installs into a single-DIN car space. The new kit features a massive, 8.95-inch touchscreen giving your ride a futuristic look and you don't need to worry about making it fit on your dashboard as it floats slightly above it and you can adjust the depth, tilt the unit to an angle to see it easier and set its height.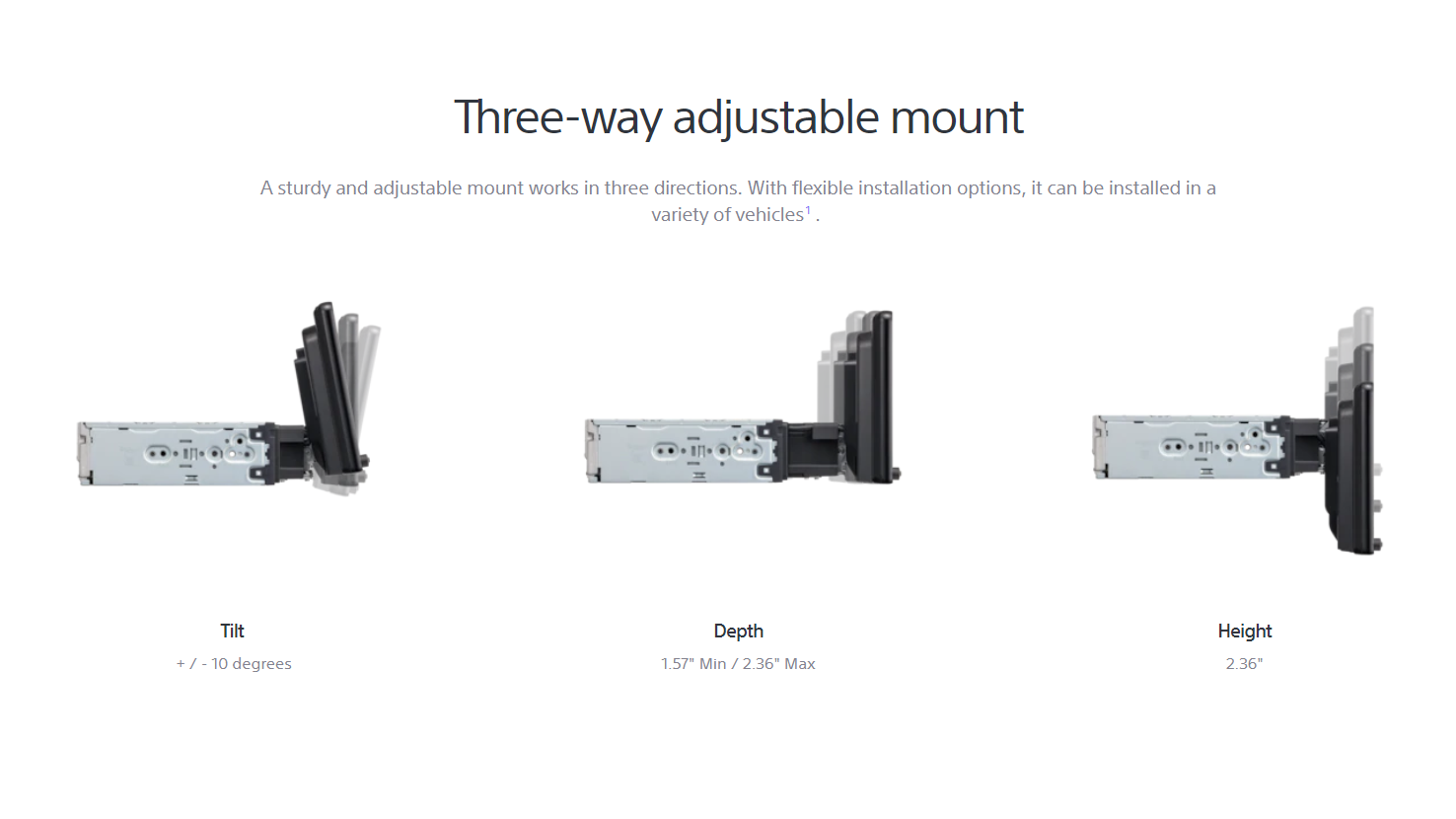 One important disclaimer: just like many Android Auto aftermarkets kits, this one costs quite a bit of money at a price of around $600.
Keep in mind that Sony is only unveiling this new unit now and sales are expected to start later on, in December. The name of the new accessory is Sony XAV-AX8000... and yes, Sony really could have found a better name.
Recommended Stories