Sony Xperia X and X compact Android 8.0 update available!
15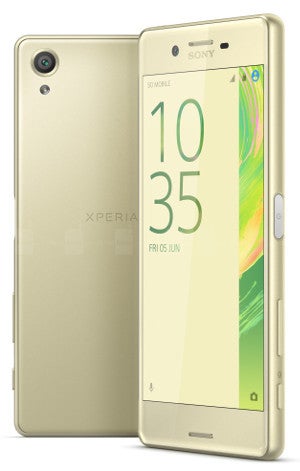 Sony Xperia X is getting Android 8.0 update, despite being released back in late 2016
Sweet news for all
Sony Xperia X
and
X Compact
owners, as Sony Mobile started rolling out the update to Android 8.0 as of today!
Firmware update 34.4.A.0.364 will bring in the so-desired, Android 8.0, in addition to some other improvements regarding the camera and security. In this update, users will get the latest Android Security patch, fixing some security issues. Added are two new camera features - Predictive Capture, which lets the camera automatically buffer images when it detects a smile and Autofocus Burst, aimed to help you capture moving objects without the blur. Reworked app shortcuts and improved sound quality also join the list of new features Xperia X owners got.
And lets not forget the main subject of this update - Android 8.0 and it's plethora of new features, for example the autofill option for faster login and picture-in-picture mode. The Xperia X and X Compact are just a few of the Sony devices that will get Android 8.0 and we've listed the rest below:
Included in the update plans is also Xperia Touch - the touch projector released by Sony. Meanwhile Samsung is yet to get Android 8.0 to their flagship, the
Galaxy S8
- which has just ended it beta tests for the Oreo update.