Sony Ericsson gesture controlled cameras?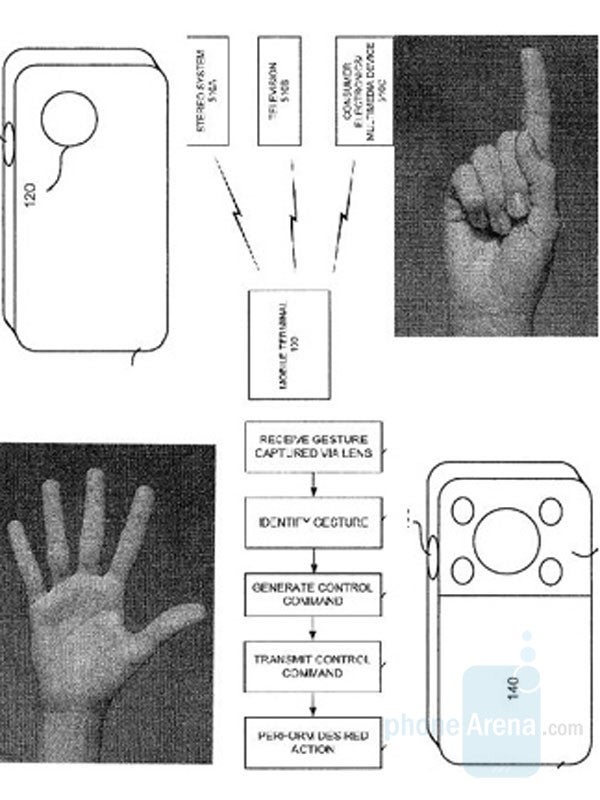 Nowadays, a lot of innovative ideas come to pass, some better than the others. A new Sony Ericsson patent application describes a scenario, where one can command their camera phone by simply giving hand gestures in front of the lens and the phone would then be able to decode certain actions and react accordingly.
Possibly this technology can allow actions like answering a call (using handsfree) from the other end of the room by waving their hand in front of the properly situated phone or switching between songs on the player. You won't need to set a timer on the camera if you want to take your picture, you can just raise your wrist and show how many seconds it should take until the shot.
The idea is good and innovative, but for now it is just a patent. The system might not be as practical as it looks.
via:
EngadgetMobile