Simple tweak adds an EDGE/3G/4G toggle to the Lumia 900
10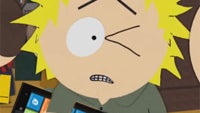 Sometimes there are situations where it would be best to slow down your data connection in order to add some additional battery life to your device. The folks over at Mobility Digest discovered a tweak that gives you the ability to choose between EDGE, 3G, or 4G data connectivity on your device – best of all, the features is already on your phone, it's just hidden.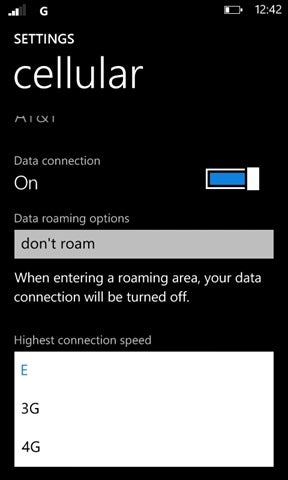 There are a few codes that launch diagnostic apps and utilities on the Lumia 900. Apparently if you type in ##3282# it opens the Data Field Test utility. One that pops up, pressing the 3 at the bottom of the screen will allow you to tap and open up a Settings screen.
Under settings, change the "Network type" from 2G or 3G only to Automatic. Tap the back button to go back one screen then select the last option, which is labeled "Toggle ENS (REBOOT)." Click "Start" and then, after a few seconds, click "Stop." At this point the phone will reboot.
After the reboot, when you go into Settings and then Cellular, you will have the ability to set your highest connection speed to Edge, 3G, or 4G.