Samsung is reportedly looking into bringing Samsung Pay to other manufacturers' devices
16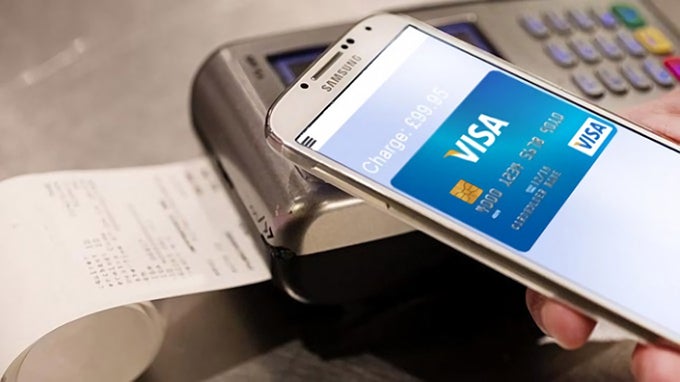 Samsung Pay is sort of the unsung hero of smartphone payment systems: where alternatives such as Apple Pay or Android Pay work exclusively via NFC, Samsung's solution is actually backwards-compatible with older magnetic card readers as well — a feature rarely talked about, and thus largely unknown to the average consumer. But while the platform is currently limited to Samsung's flagships and select mid-rangers, a new rumor claims the company is looking into licensing its service to other manufacturers.
According to
Gadgets 360
, internal sources indicate Samsung is in talks with unnamed third-party phone makers, whom it is willing to supply with the special proprietary chip enabling Samsung Pay's unique feature. Current negotiations are reportedly limited to high-end devices only — according to the same source, Samsung is also planning on including the full Samsung Pay functionality in more of its mid-rangers.
Of course, it's hard to imagine many manufacturers will be willing to include and market Samsung's proprietary hardware and software in their devices. To that end, Sammy is also exploring a second option: an optional accessory loaded with the needed hardware. This would certainly fix the above problem, though we can't imagine that many people will be interested in paying for such an accessory.
Whether this rumor is true or not, it doesn't seem like that far-fetched:
LG recently launched its own payment service
, which, too, has compatibility with magnetic card readers. And while LG Pay is still limited to South Korea (
for now
), it poses a great risk for Samsung Pay's potential as a cash cow. Plus, the Korean giant has been pretty aggressive in the expansion of its payment service lately:
the U.K.
and India are two major markets Samsung has recently added to its roster.