Samsung Galaxy S6's battery life test score trails that of its predecessor
82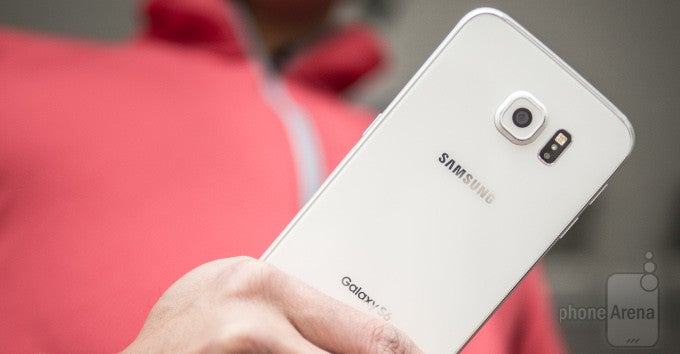 At 0.27 inches (6.8 mm), the
Galaxy S6
is one of the thinnest mass-produced devices on the planet. But such remarkably slim profiles often require sacrifices on the hardware level, as there simply isn't enough space to fit everything. One component that requires quite a bit of room? The battery.
The Galaxy S6 sports a 2,550 mAh cell – a built-in one at that – and with that capacity it needs to keep a power-hungry, 1440 x 2560 Quad HD Super AMOLED display going for as long as possible. According to our custom battery life test that mimics the typical person's day-to-day usage, the S6's juicer manages 7 hours and 14 minutes before giving up, and then needs 78 minutes to charge from zero back to full – a good result, but not excellent.
Indeed, the Galaxy S6's predecessor, the
Galaxy S5
(2,800 mAh), went through our stressing battery life test a year ago and scored slightly higher, at 7 hours and 38 minutes. Of course, it's quite obvious that Samsung has carried out a great deal of optimizations in terms of power efficiency, as the S6 is not far behind, despite its smaller battery and much more pixel-dense screen. Regardless, those among us that were more than content enough with a 1080 x 1920 resolution are probably a bit disappointed right now.
In any case, the Galaxy S6 proved to be a good enough performer, and is still ahead of the likes of the HTC One M9, the LG G3, and both the iPhone 6 and iPhone 6 Plus.