Rumors of a Nexus 8 joining the lineup in the fall seem too baseless for us
29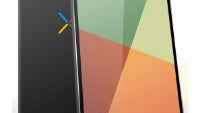 We've seen the rumors circulating, and we've received a number of tips from readers on the topic, so we wanted to address it directly, because the first thing you read on a topic is likely to stick. We'd rather that first thing be some healthy skepticism, rather than blind hope, because
we feel we have just as much responsibility to kill bad information as to provide you with good info
. That said, yes there are rumors that Google will add a Nexus 8 to the lineup in the fall, but as yet we see absolutely no reason to put any faith in the claims.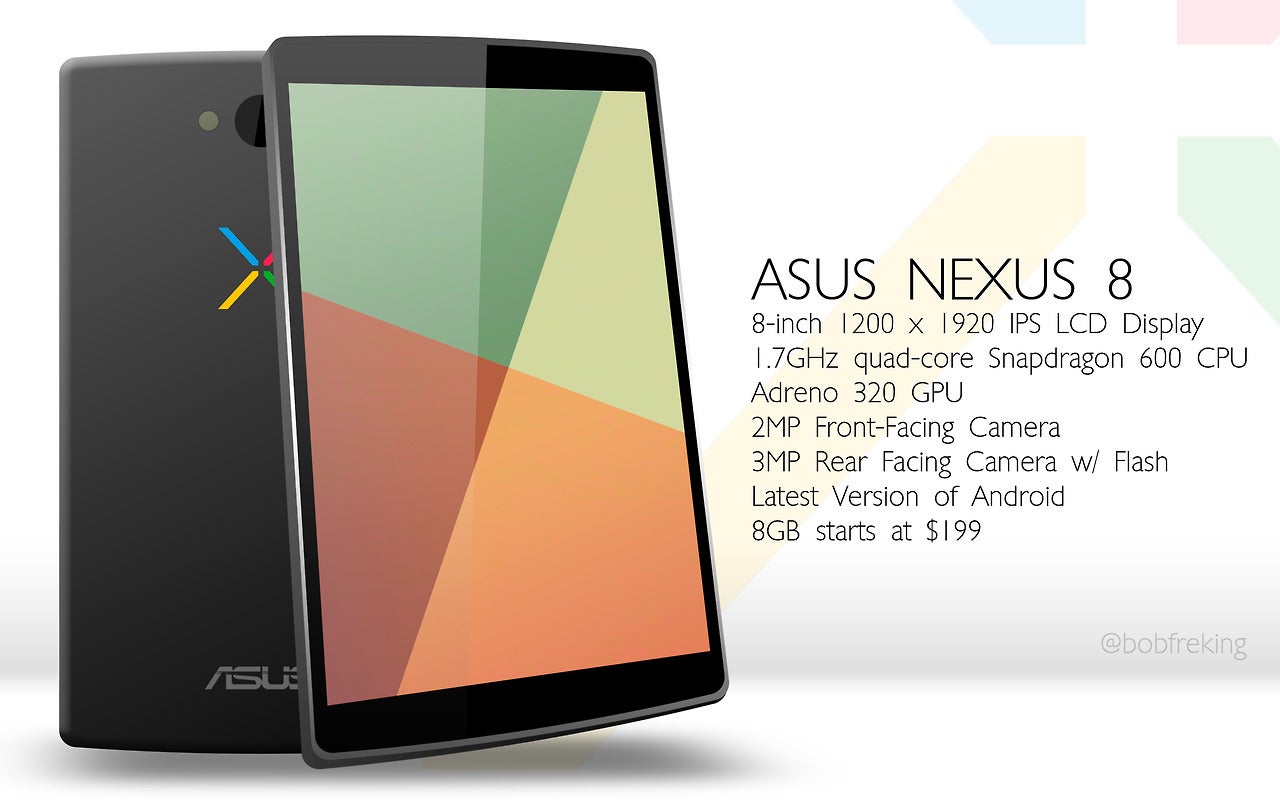 The big red flag with the rumor (and the reason we're surprised the rumor continues to stick around) is that it is
based on concept renderings
. More accurately, the rumor spurs from concept renders that first surfaced in May of a Nexus 5, Nexus 8, and Nexus 11; and, they weren't even all that impressive renders at the time (which is why we didn't report them). The images of the renders were just plain black rectangles with specs calling for a Nexus 8 with a 1200x1920 display and Snapdragon 600 processor, which is very realistic for a concept render.
The speculation has taken this bizarre path: concept renders made --> let's pretend they are real. That's simply not enough. We would definitely like to see another Nexus tablet fit into the space between the 7 and the 10, just like we would want to see a Nexus phablet in the space between the 4 and the 7, but as yet there has been absolutely no reason to believe that either of these things are in the works from Asus and Google.
Because we're so disappointed that these rumors have persisted, we are linking to the original concept renders, but we will not be linking to any sites perpetuating the rumor, unless they start basing speculation in fact. In the meantime, let's just wait on the
Nexus 7 refresh
, which should be coming in the next few weeks.