Riot Games sues Chinese studio for allegedly making a mobile League of Legends rip-offs
7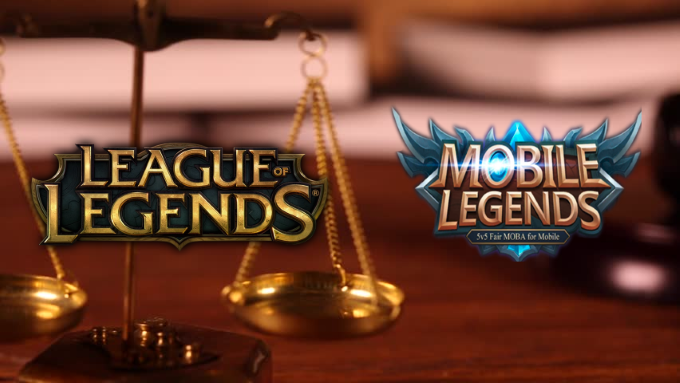 Riot Games is one of the top-grossing video game studios in the world, thanks to its hugely popular MOBA game, League of Legends. Needless to say, a lot of studios on all possible platforms have been trying to replicate this success, and while some have obviously been inspired by the big games in the genre, such as Dota 2 and League of Legends, others have gone a bit further than that.
According to Riot Games, one of the development studios has gone far enough to actually infringe its copyrights. The creators of League of Legends have filed a lawsuit against Shanghai Moonton Technology pointing out three games by the Chinese studio – Magic Rush: Heroes, Mobile Legends: 5v5 MOBA, and Mobile Legends: Bang bang – saying that they have "a vast array of elements that were directly and deliberately appropriated from LoL, including but not limited to LoL's characters, artwork, map design, and unit and monster designs."
The lawsuit also claims that Riot has given Shanghai Moonton a chance to correct this, the Chinese studio only made small changes, keeping the games mostly the same. Riot also notified Google Play about the copyright infringement, which lead to Moonton removing Mobile Legends: 5v5 MOBA from the store, just to upload it again later under a new name – Mobile Legends: Bang bang.
According to the lawsuit, Moonton has gone as far as using almost the same logo for its games, as that of League of Legends. In case you'd like to see all the examples for yourselves, make sure to follow the source link below.
source:
Central District Court of California
via
SlingshotEsports
Recommended Stories