Remembering the BlackBerry Bold 9000
31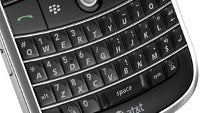 Back in August 2008, BlackBerry was still the King of the smartphone world and parent company Research In Motion was worth $70 billion. But things were beginning to change. Apple had just released the
Apple iPhone 3G
weeks before, adding many of the features that iPhone users were missing from the OG handset including faster 3G connectivity. It also added the App Store.
Meanwhile, in Waterloo, BlackBerry executives were about to release the most ambitious BlackBerry to date. Still not yet ready to tackle the iPhone's touchscreen (that would come with the launch of BlackBerry's next phone, the ill-fated
BlackBerry Storm 9530
), RIM released a handset that was the most consumer friendly 'Berry to date, the
BlackBerry Bold 9000
.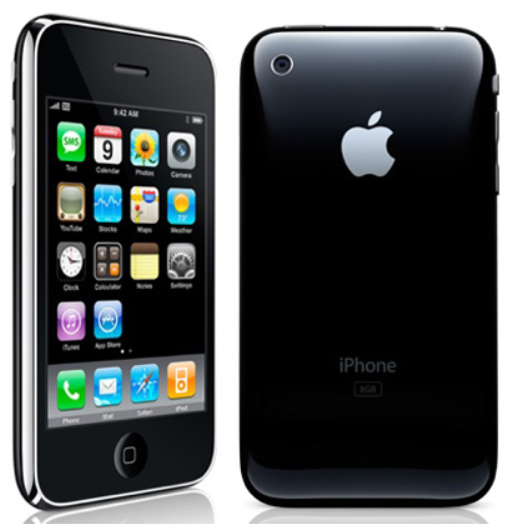 Apple had released the iPhone 3G just weeks before the launch of the BlackBerry Bold 9000
Not surprisingly, the Bold 9000 centered around a feature that had become a BlackBerry trademark, the physical QWERTY keyboard. But the QWERTY on the Bold 9000 was much improved. It employed metal frets and distinctive keys that made it a pleasure to type on. Many still call it the best physical QWERTY ever attached to a phone. The 2.6-inch screen had a 320 x 480 resolution and a 222ppi pixel density. The 624MHz CPU was the most powerful ever to power a BlackBerry at the time. 128 MB RAM was inside along with 1GB of native storage. A 2 MP camera adorned the back of the unit, while a 1500mAh battery kept the lights on. The phone featured BlackBerry's best browser, but with all of the thumb action required to navigate web pages with the trackball, this was no Safari. Still, with a tip of the hat to Apple, BlackBerry added many new consumer related features to its OS, especially related to media.
The Bold 9000 still brings up warm memories all because of that QWERTY keyboard. Interestingly, a lot of consumers at the time were saying that RIM could have really had something had they made the display on the Bold 9000 a touchscreen. But RIM's top executives never thought that typing on glass would catch on. It took the company three years to get it right with the release of the
BlackBerry Bold 9930
. With a strong QWERTY keyboard (perhaps just shy of the one on the Bold 9000), the addition of a touchscreen and a good browser (that even included pinch to zoom capabilities), the Bold 9930 would have wowed them in 2008. By 2011, when the phone was released, it was too late.
The BlackBerry Bold 9000 was a big, heavy phone that was still a hit with the BlackBerry faithful. And while it wasn't apparent at the time, the wheels were falling off of the RIM express. That became apparent with the launch of RIM's next phone, the
BlackBerry Storm
. Launched half baked, RIM's first touchscreen phone was a dud from the day it launched. But that is another story for another day.
In the meantime, take that trip down memory lane. Check out our review of the BlackBerry Bold 9000 by clicking
right here
!