Qik Premium for Android carries a $5 price tag, but offers a slew of new features
11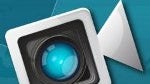 Showing off its depth of functionality, the addition of
Qik's premium version for Android
provides users a tad more features that are sure to entertain and keep people going with the video chat/capture service. For those Qik users that are interested, they can pay the
$4.99 per month
service fee to experience some of the premium offerings with the app.
Basically, you'll have now have the ability to sync Qik videos to your home computer with Qik Desktop, which then gives you the opportunity of editing and sharing them. Also, premium users are greeted with the option of sending/receiving video mail and uploading your own personal videos outside of Qik to your account.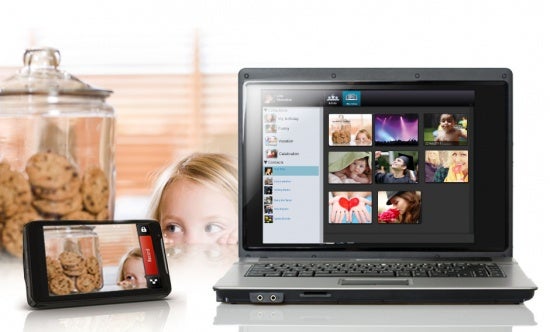 And if you happen to own a handset that's capable of shooting in high definition or 3D, you'll be happy to know that you can record video on them as well. Finally, you won't need to worry about running out of space because premium users are given an
unlimited amount of storage
and priority support from Qik if you happen to have any issues with the service.
For the money, it appears you're getting a huge chunk of useful features that will keep you shooting videos on your handset.
via
Electronista
&
Android Central