Open-internet advocates ask FCC for public evaluation of carrier zero-rated data
14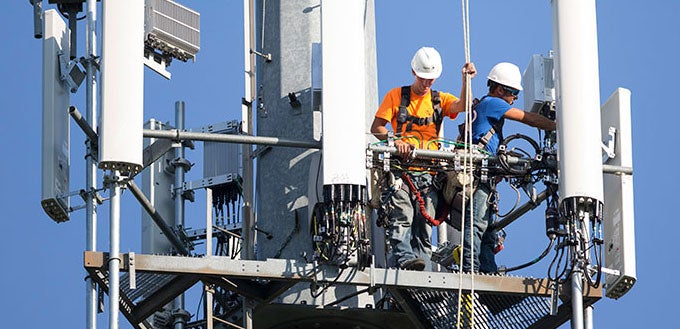 All too often, smartphone service plans have us feeling like we're falling in one of two camps: either we're paying too much for our connection, or we're paying a price we can live with but wish that bought us more data. So when options emerge that promise to give us more data for free –
things like T-Mobile's Binge On
free-to-stream video – that sounds like an obvious good thing, right? Well, maybe not, as anytime we choose to treat certain kinds of data differently from others, we risk creating unfair inbalances. Now a group of companies and organizations interested in keeping the internet as a level playing field has published an open letter to the FCC, urging the agency to lead a public discussion into the role of this so-called "zero-rated" data, and what if any rules we might want to regulate it.
While T-Mobile's been good about
letting as many video providers as it can take advantage of Binge On zero-rated streaming
, there's no FCC rule forcing the carrier to be so tolerant, and that has some open-internet advocates nervous.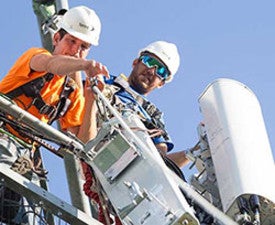 Maybe more than that, systems like Binge On artificially make one form of content (in this case, video) more attractive for users to consume than others (say, a high-res slide show), by nature of it not counting against their data caps.
Websites and companies like Mozilla, Etsy, Medium, Vimeo, Reddit, and more have all signed a letter to the FCC asking the agency to make public any investigation into zero-rated practices. They point to the ready availability of zero-rated services across carriers as having created ample test cases for any rule-making effort, and want to make sure that the FCC keeps the public in the loop, as the process of evaluating those test cases starts starts to form the basis of future zero-rating rules.
Do you think all data should be treated equally? Or is there a way we can deliver some of that data differently, while still keeping things fair for everyone?
source:
Mozilla, Etsy, Medium, et al.
(PDF) via
Engadget
Recommended Stories