No more losing your USB flash drive with this iPhone case
12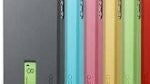 Even though everything seems to be moving towards the cloud, there are still some benefits attached with physically holding onto your data. When USB flash drives first hit the scene, they were regarded as the future of data storage – replacing things such as floppy disks, CDs, and ZIP drives. Nowadays, they're mostly found dangling around our key chains, but if you happen to own an iPhone 4/4S, you now have another option.
Enter the
ego Hybrid Series USB case
for the iPhone 4/4S, which so happens to
incorporate a removable USB flash driv
e for easy access to your important data. As you can tell from the photo, the USB drive is discretely stored in the slide-in nook found in the rear of the case – so it's conveniently within reach at a moment's notice. On top of that, the case offers superior protection, boasts scratch resistant qualities, and allows for easy access to all of the iPhone's ports.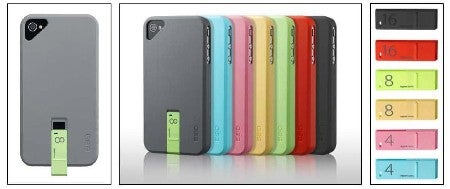 In terms of pricing, it'll vary depending on the capacity of the USB flash drive. Specifically, the
4GB, 8GB, and 16GB
capacities are priced respectively at
$34.95, $39.95, and $49.95
– all of which are available in a variety of pastel colors. Therefore, if you want to securely and safely have your flash drive at all times, you ought to consider checking out the ego Hybrid Series USB case.
source:
ego