New tests of T-Mobile's 5G network supposedly offer 12 Gbps download speeds
15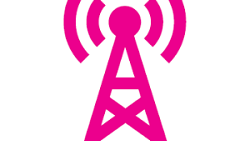 There's no denying the fact that 4G LTE data has been able to provide us with some pretty fast data speeds. The technology has matured and increased over the years, and for some folks, the speeds they get with their 4G LTE-enabled gadgets rivals what they're able to get with their home Internet connection. This certainly isn't the case for most people out there, but if the new reports from T-Mobile's tests of their 5G network are true, that could be the case for a lot of people in the near future.
According to new tests that T-Mobile has conducted in the lab with Ericsson, the company's 5G network has reached download speeds of 12 Gbps. These tests were conducted with the 28 GHz band, and the latency in this test was supposedly no more than 2 milliseconds. And, thanks to all of that raw speed, T-Mobile and Ericsson reported that the 8 x 8 MIMO is perfectly capable of transmitting four 4K video streams over the 5G network at one single time. That's a tremendous amount of horsepower right there, and it's almost unfathomable as to how fast data speeds of 12 Gbps would actually be.
To put things in perspective, the average download speed over T-Mobile's current 4G LTE network in the United States is just about 13 Mbps. There are 1000 megabits in 1 gigabit, so take that 13 Mbps speed, multiply it by roughly 77, and then multiply that by 12. That's how fast 12 Gbps is. Now, imagine having all of that speed available directly on your smartphone. That's the future we're currently headed towards.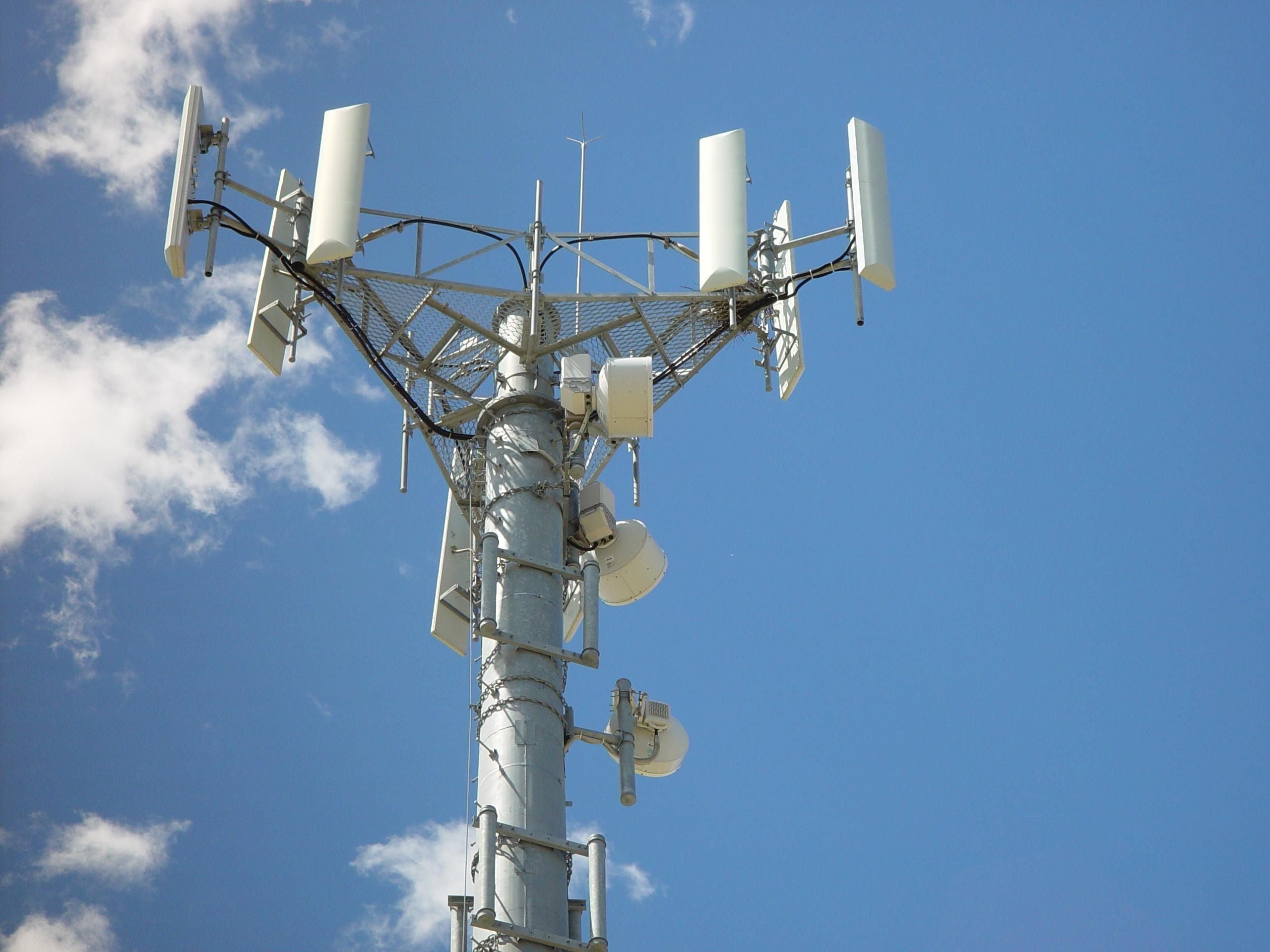 According to T-Mobile's CTO Neville Ray -
At T-Mobile, we will put 5G to work for people, like we always have with new technologies. And, true wireless 5G on our network has the potential to change things radically, accelerating long-term trends, creating immersive experiences and increasing mobile productivity and entertainment for everyone.
As exciting as these data speeds are, don't get your hopes up too high just yet. According to Ray, the 5G network that T-Mobile is currently working on won't be available to consumers until at least the year 2020. While that date might sound like ages away, it's just a little more than 3 years in our future.
Personally, if you ask me, I'm more than happy waiting another 3 years for 12 Gbps speeds in my pocket. What about you?