New Google Translate update brings word definitions and easy account switching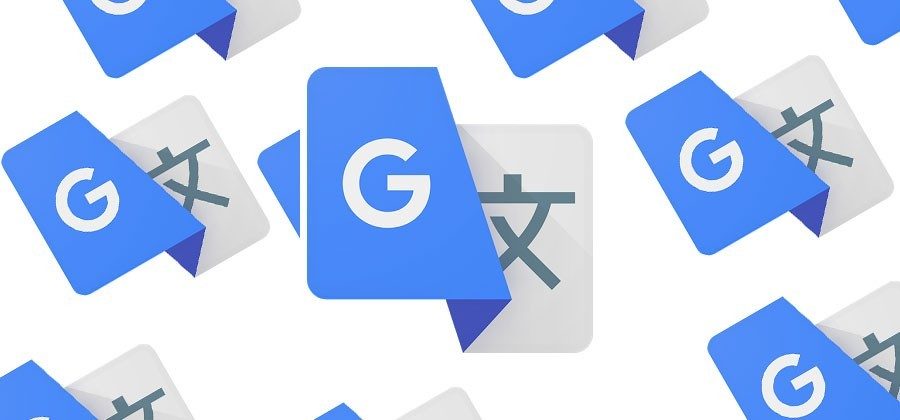 If you're a frequent user of Google Translate, you'll be pleased to know that the mobile app has just received a nifty update designed to make your life a bit easier.
Perhaps the most important feature included in the new 5.8 version is the addition of word definitions. This allows you to easily find the exact meaning of individual words that you translate. You can find the new feature at the bottom of the page, below the "Alternate translations" section.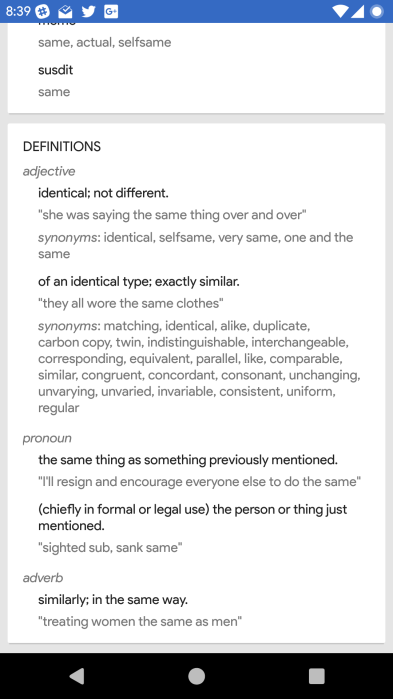 As mentioned above, only individual words can be defined, so putting entire phrases up for translation won't do you any good. On the bright side, the section puts the selected word in example sentences to demonstrate their use, and the definitions are provided in the source language. For example, if you translate from Dutch to English, the definition will appear in Dutch.
Additionally, Google Translate is finally getting a feature that is present in almost other Google apps – easy account switching. It works very much like the one on your Gmail, allowing several accounts to be added and switched quickly on a single device.