House schedules vote on legislation to "Save The Net" for early next month
1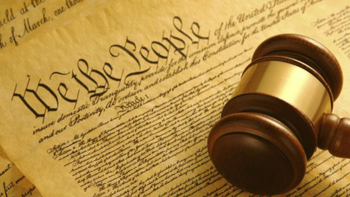 Net neutrality, the Obama-era rules that prevent ISPs and wireless carriers from providing some streaming content a "fast lane," was wiped off the books last year by the Trump-era FCC. You might know the story by now; with polls showing that the majority of Americans support net neutrality, several states, including California, have passed legislation to bring back net neutrality.
The U.S. Court of Appeals for the D.C. Circuit will eventually rule on a lawsuit
filed by 22 state attorneys general and several companies that seeks to overturn the FCC's removal of net neutrality.
For defenders of net neutrality, there is now action on Capitol Hill. A statement from House Majority Leader Steny Hoyer (D-Md.) released yesterday (via
The Hill
) says that the House will vote the week of April 8th on legislation introduced by Rep. Mike Doyle (D-Pa.) and announced by Sen. Chuck Schumer (D-N.Y.) and House Speaker Nancy Pelosi (D-Ca.) earlier this month. The bill reportedly has strong support in the Democrat controlled House, but might not be able to get past the Senate where the Republicans have the majority of votes. And even if the bill survives a vote in the Senate, it still faces a veto from President Donald Trump.
In addition to preventing the creation of "fast lanes" for some streaming content, net neutrality also prevents ISPs and wireless providers from blocking the dissemination of streaming content that these carriers believe goes against their corporate philosophies.