Microsoft to unveil 3 Windows Phone 7 devices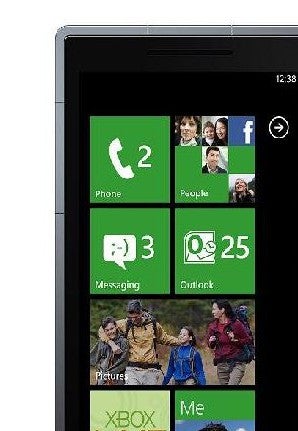 On October 11th, Microsoft will be unveiling the first 3 Windows Phone 7 devices to hit AT&T. The 3 phones will be produced by big name manufacturers HTC, Samsung and LG.
Much has been said about the upcoming Windows Phone 7 operating system from Microsoft. To finally see some cold hard facts about hardware coming out is a nice treat. The only thing that remains is the official specs, and the price points at which these phones will be offered.
Several Windows Phone 7 devices have leaked. It's about time that they become official, so those anticipating this release have something to look forward to. The probable release date for these devices is looking like early November, the same time frame that was previously reported.
The Wall Street Journal was the first to break this news, and is also reporting that AT&T will partake in the marketing campaign for Windows Phone 7 devices. This is much like the way Verizon talks up their Android line with their "Droid Does" campaign.
Windows Phone 7 is around the corner, are you excited? Or do you find yourself underwhelmed by this impending release, given the quality of operating systems that already reign supreme? Leave us your thoughts in the comments below.
source:
The Wall Street Journal
via
Mobile Burn