Liveblog: Microsoft Build 2014 Keynote Address
22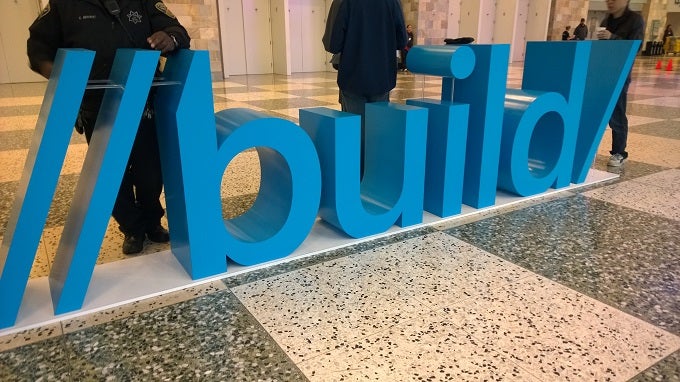 Microsoft's Build conference does not always incite a lot of enthusiasm for the mobile market. This year will be different. Not only will Microsoft announce Windows Phone 8.1, but it will essentially launch it to market as well with the possibility of
commercial availability as early as this month
for new devices, and existing devices may also begin receiving update notices.
This Keynote address will run at least 3 hours, and we are anticipating a full plate of goodies all the way through, from subtle enhancements to Windows, to seeing some hardware rear its head, a grand parade for
Windows Phone
, and who knows, a peek at a
Surface mini
?
We will bring everything to you we can here in San Francisco. Keep a browser window open just for us.
The Microsoft Build 2014 Keynote begins at 8:30am PT | 10:30am CT | 11:30am ET | 4:30pm GMT!