Do you think smartphones with large bezels look outdated?
41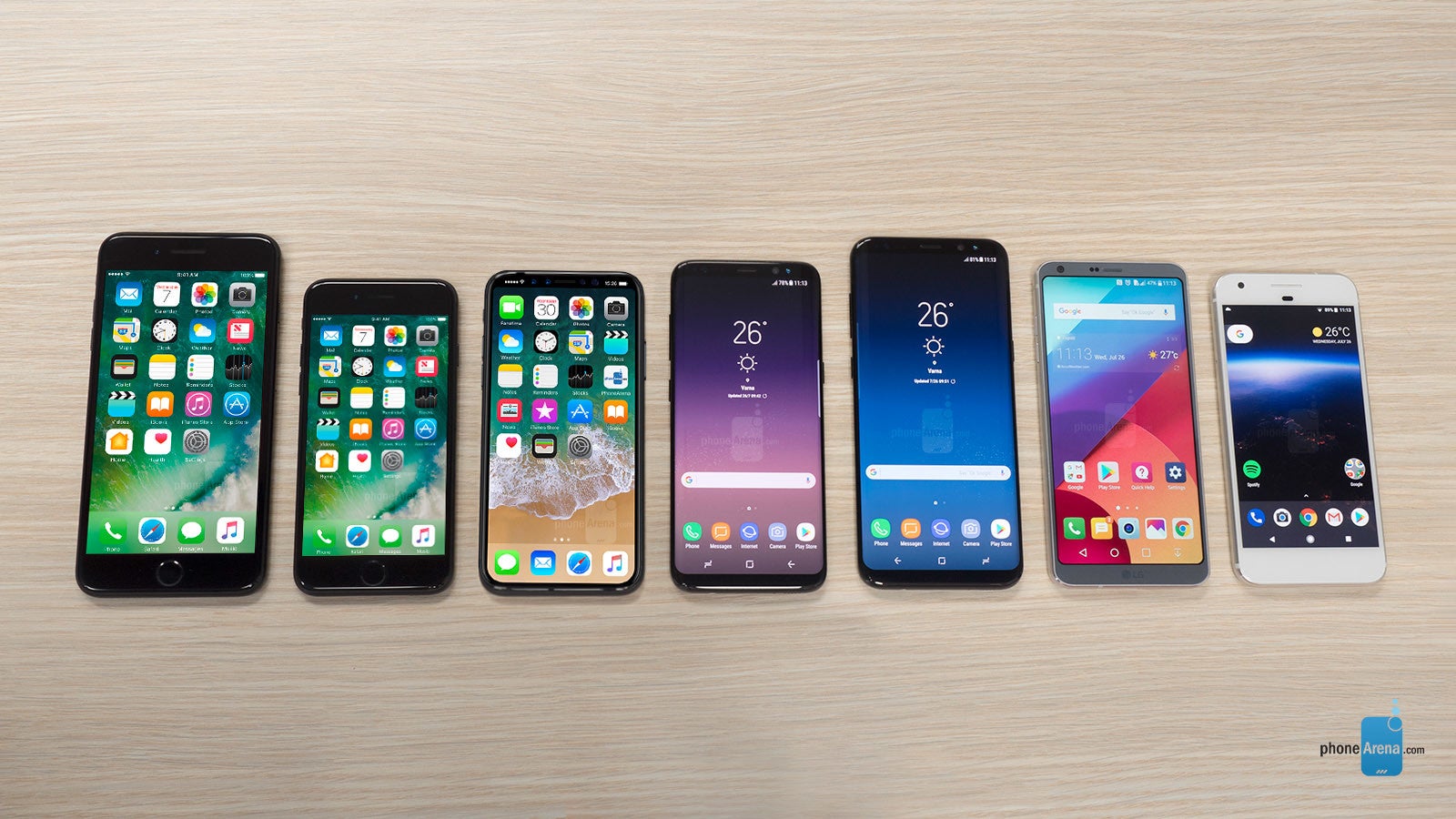 When it comes to smartphone screens, size certainly matters. Since about a decade ago, when the first full-touch phones started to show up,
average display sizes have gone up
from around 3 inches to over 5 inches. Naturally, overall phone sizes have also gone up, and while a fair share of users may still prefer compact devices, now, most of us are perfectly happy with carrying smartphones that were considered giant some years ago.
Fortunately, various manufacturers - including Samsung and LG - have found ways to pack humongous displays into bodies that are surprisingly
un-large
. Other manufacturers, not so much. This is why, when we look at some of the relevant flagship smartphones currently on the market, we can't help noticing that handsets with large bezels appear a bit odd next to models that have almost no bezels.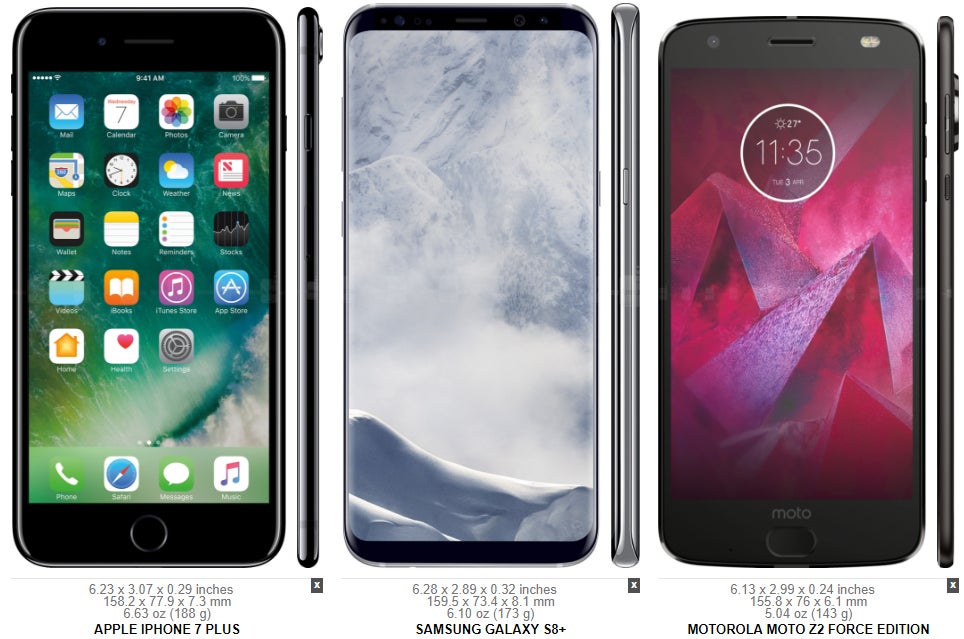 A Samsung Galaxy S8+ (6.2-inch display) is about the same size as an iPhone 7 Plus (5.5-inch screen) or a Moto Z2 Force (5.5-inch screen)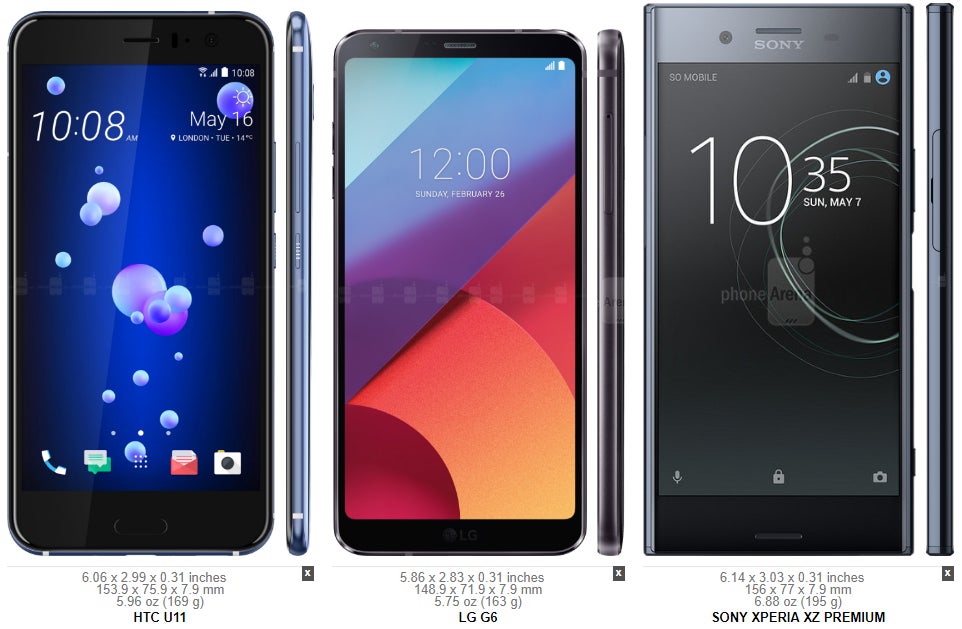 An LG G6 (5.7-inch screen) is smaller than an HTC U11 (5.5-inch screen) or a Sony Xperia XZ Premium (5.5-inch screen)
Most probably, thin bezels are the future - Apple seems to be agreeing, as it's reportedly getting ready to release an
iPhone 8 that looks like nothing the company has ever done before
. Of course, it may take many years before we can say that large bezels are history. Until that happens, we want to know: What do you think about phones with huge bezels at this very moment, in mid-2017? Do they already look outdated? Cast your votes in the poll below, and feel free to share your thoughts on this in the comments section.