Jimmy Kimmel fools public, says $20 Casio watch is the Apple iWatch
39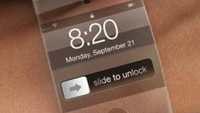 Some consumers will tell you that there is something special, nay, magical about an Apple manufactured device. That magic is expected to be found in the oft-rumored, but not yet announced Apple iWatch. But many of these same consumers might not be able to tell the difference between the Apple iWatch and say, a $20 Casio. And to prove that, Jimmy Kimmel decided to play a prank on some people walking on Hollywood Boulevard.
Kimmel's crew took a $20 Casio watch, stuck an Apple sticker on it, and told people that they were looking at the Apple iWatch. The responses included praise for the lightweight, rubber design. Others were excited that the watch displayed both the time AND the date. One clueless person said that she was excited that the watch was always in Airplane Mode since it saves on the battery.
One gentleman answered, "
I just like that it has an Apple insignia on the back
." That is the classic answer. One other person said, "
If it's Apple, it's good
." While it wasn't shown on the video, we wonder how everyone responded when they were told that the smartwatch they were raving about was a $20 Casio watch. You can see all of the people get fooled all of the time, by clicking on the video below.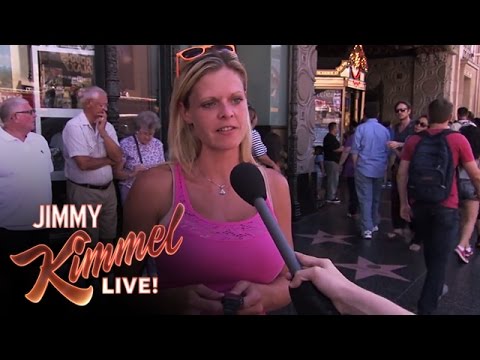 source:
TheVerge
via
IntoMobile
Recommended Stories