Is the YouTube app killing your iPhone battery? A fix is in the works
5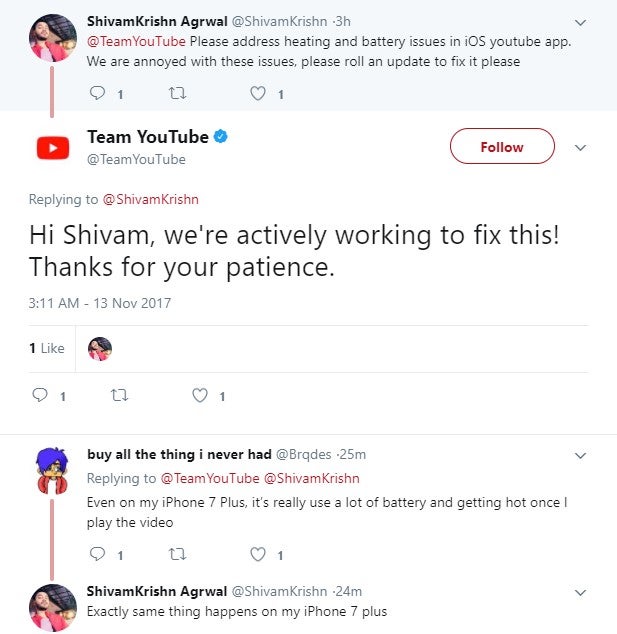 There are some doors left open wide in the YouTube client on iOS 11, as plenty of users have taken to the interwebs to complain that their iPhones and iPads updated to the latest version of Apple's mobile OS, are experiencing heat and power consumption issues with it. Depending on whose complaint you listen to, the battery goes down 20% in fifteen minutes to half an hour of watching video, which, by all counts, sounds pretty terrible.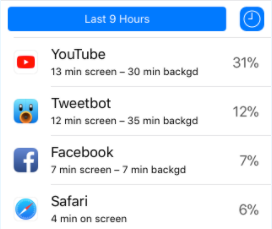 Not only that, but the iPhones apparently get rather hot and bothered when the YouTube app is running, indicating some real hard push in processing power to render and display those vids, which shouldn't be so.
It seems that the YouTube team has gotten wind of the Twiterratis' complaints, though, and "
are actively working to fix this,
" thus acknowledging the problem, though it's not clear whether the problem is in iOS or Google.
While waiting to update to the latest version of the YouTube app, you can resort to watching vids via the browser in the meantime, which doesn't seem to cause such problems. Anyone experiencing this kind of battery drainage with the YouTube app on their iOS 11-ized iPhone?