Instagram Stories hits 250 million active daily users and surpasses Snapchat's total users count
5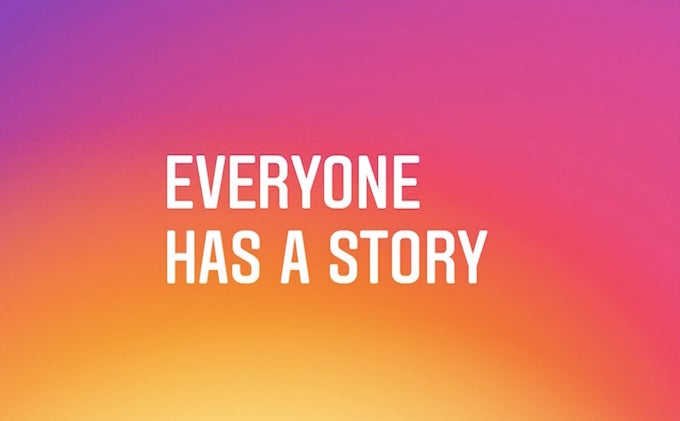 Instagram's Stories feature has hit a whopping count of 250 million daily users - or a quarter of a billion – after having report a 200 million count only two months ago. It now surpasses Snapchat's 166 million (as of May) total daily active users by a wide margin and currently seems hardly reachable, even though some people suggest it copied Stories from Snap.
The concept behind Stories is quite straightforward – it enables you to share posts that are visible to other users for 24 hours, after which they disappear. Snapchat launched Stories in October 2013, offering its users a timeline-like experience with the app. Instagram launched Stories almost three years later, in August 2016, offering virtually the same service as Snap.
Nonetheless, Instagram Stories has enjoyed an overwhelming success and had pooled 150 million daily users by January this year. Reaching such success in less than six months meant that the count was only going to rise further in the months to come, and that's exactly what has taken place.
"If you think about it a year ago when we sat together, Instagram Stories didn't exist," said Carolyn Everson, Facebook's global head of sales. "Today on the platform, we not only have 250 million people using it, but actually a third (of the most viewed stories) are businesses using Instagram Stories and one million are advertisers."
Of course, Instagram offers a lot more exposure of content, which naturally pulls in more users, and currently enjoys a 700 million count of global users, according Everson. In an interview, she outlined Stories' potential with businesses, such as merchants or advertisers, and rejected allegations that Instagram copied the Stories format. She said that Stories' business value only meant that the feature was going to kick off on "a lot of different platforms".
The announcement of Instagram Stories' daily active users numbers caused Snapchat's shares to plummet down by 3 percent on the stock exchange. Snap launched
"Custom Stories"
in May, looking to add value and diversity to the feature, but Instagram's lead seems hardly bridgeable at this point. Snapchat's downloads have
also been on the decline
, following a $2.2 billion loss in Q1, and we can't help but wonder what, if at all, would help the company retain investors' appeal.
Source:
CNBC
via
MobileSyrup