How to watch Apple's WWDC 2015 live stream on any device
39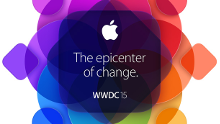 Apple has a major developer event scheduled for today, where it is expected not only to unveil iOS 9, but also a new music streaming service, developments around the Watch app ecosystem, and maybe even hint about its upcoming iPad Pro professional tablet. As usual, you will be able to watch the WWDC 2015 streamed live on an Apple device.
The requirements are to have an iPhone, iPad or iPod touch running iOS 6 with Safari or later, Mac with OS X v10.8.5 or later, while streaming via Apple TV requires second- or third-generation Apple TV with software 6.2 or later.
How about if you don't own an iPhone, iPad, iPod touch, Apple TV puck or a Mac, though? Well, besides some live streaming sites offering the usual we-pretend-to-comment-while-an-Apple-event-streams-behind-us sessions, you will eventually be able to watch it on your Windows or Linux computer, too, as long as you have the VLC media player installed. Here are the various ways to stream the WWDC event live and in its full glory, without annoying interruptions.

2.
Download the WWDC app from the App Store
, and install on your iPhone, iPad or iPod touch. You will find not only the current live stream there, but also previous live Apple shows, the events schedule, and so on;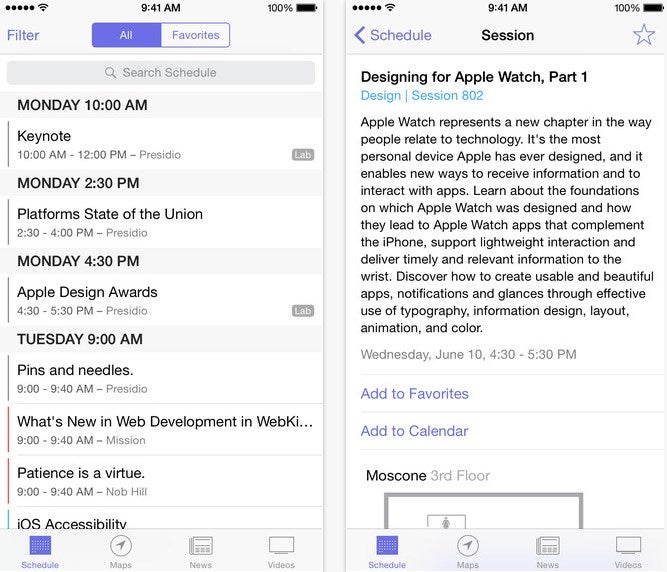 http://p.events-delivery.apple.com.edgesuite.net/15pijbnaefvpoijbaefvpihb06/m3u8/atv_mvp.m3u8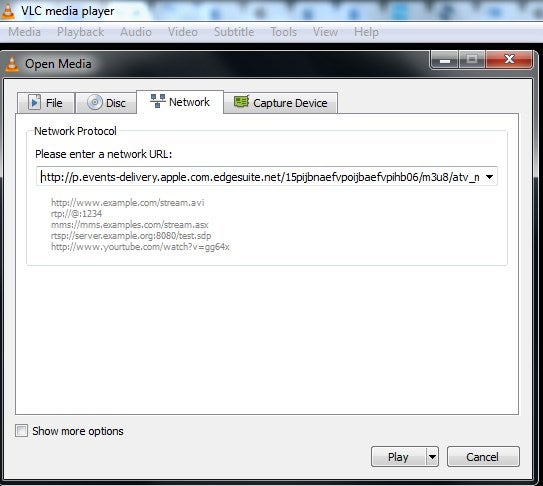 The link above wouldn't be functional until after the event commences, as usual, so don't go about frantically clicking and pasting before the official times of the WWDC event start, which are as follows:
Apple WWDC 2015:
10am PT | 12pm CT | 1pm ET | 6pm GMT | 7pm CET | 8pm EET | 1am 6/9 Beijing