Here's why iPhones and iPads are always showing 9:41 a.m. in Apple's ads
35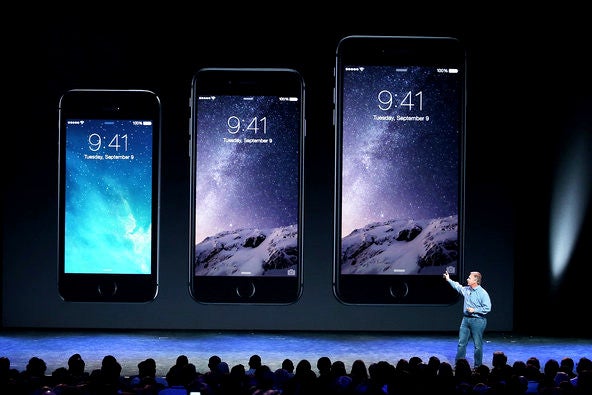 Ever wondered why on Apple's ads or official renders the clocks of the devices shown always seem stuck at 9:41am? Well, that mystery is finally solved. It turns out that the ads used to show iPhones clocking it at 9:42am, as that's the precise timing when the first one took the stage in 2007.
When the first iPad hit the airwaves, however, Steve Jobs' timing was a minute earlier, and all promo material clocks were set to the unveiling of the next trendsetting product happily thereafter. Whew, we can finally move on with life. As previously explained by Scott Forstall himself:
We design the product launch keynotes so that the big reveal of the product happens around 40 minutes into the presentation. When the big image of the product appears on screen, we want the time shown to be close to the actual time on the audience's watches. But we know we won't hit 40 minutes exactly. And for the iPhone, we made it 42 minutes. It turned out we were pretty accurate with that estimate, so for the iPad, we made it 41 minutes. And there you are — the secret of the magic time.