Hashtags added to Flickr's iOS app with update
3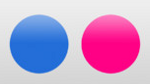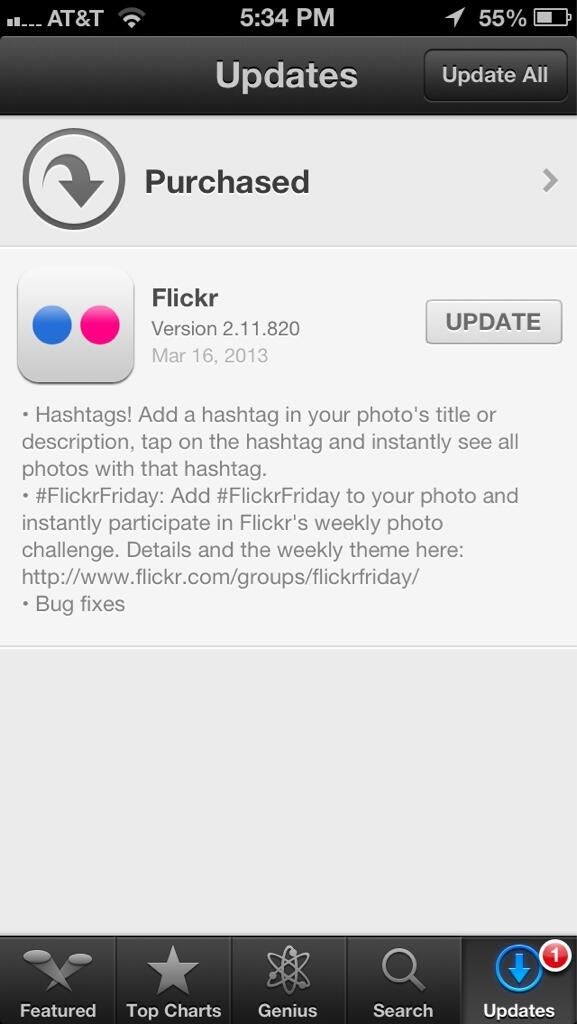 Flickr's iOS app is now hashtag friendly
An update pushed to Flickr's iOS app brings
hashtags
to the popular photo sharing app, which allows it to compete with Instagram, and Twitter, both of which use hashtags to file pictures and and make them easier to find. The hashtags can be found under each picture on the Flickr app, although the website does not use them and file names from the web version of Flickr will not work as a hashtag with the iOS app.
With the addition of the hashtags, clicking on one brings up a number of pictures that share the same hashtag although this really changes nothing. Before the change, searches using regular titles did the same thing. Besides, once you click on the hashtag to see other pictures that share the same one, it disappears from the header. You can add #FlickrFriday to any picture you post in order to automatically enter the shot in the weekly photo challenge.
Flickr did what it had to do in order to compete with the other sites that use hashtags. So far though, this is limited to the iOS version of the app and we would expect it to be added to the Android variant of the app down the road.
source:
Flickr