Harry Potter: Hogwarts Mystery launches today
4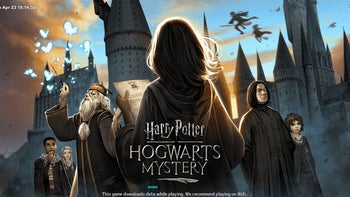 Harry Potter: Hogwarts Mystery is now available on both IOS and Android. The new game Hogwarts mystery was developed by Jam City and released under Warner Brother's newly created PortKey Games label. If you couldn't tell by the name of it, the new label applies to content for J.K. Rowling's famous wizard series. On Google Play, the game has already been downloaded over 1,000,000 times and is the #1 free adventure game. The story takes place after Voldemort's encounter with baby Potter, but before Harry is old enough for Hogwarts. Instead, you start by creating your own witch or wizard and beginning life as a first year student.
The game follows a storyline, which also involves you making your own decisions. Everything from which house you are sorted into, to how you go about making friends impacts the game. You have encounters with both rivals and friends, learn spells, earn your house points (or lose them), and investigate a (surprise!) mystery at Hogwarts. Along the way you'll meet some familiar faces and even some familiar voices. we have covered much of the
content
ahead of release, and some players did get to try it in
beta
before today.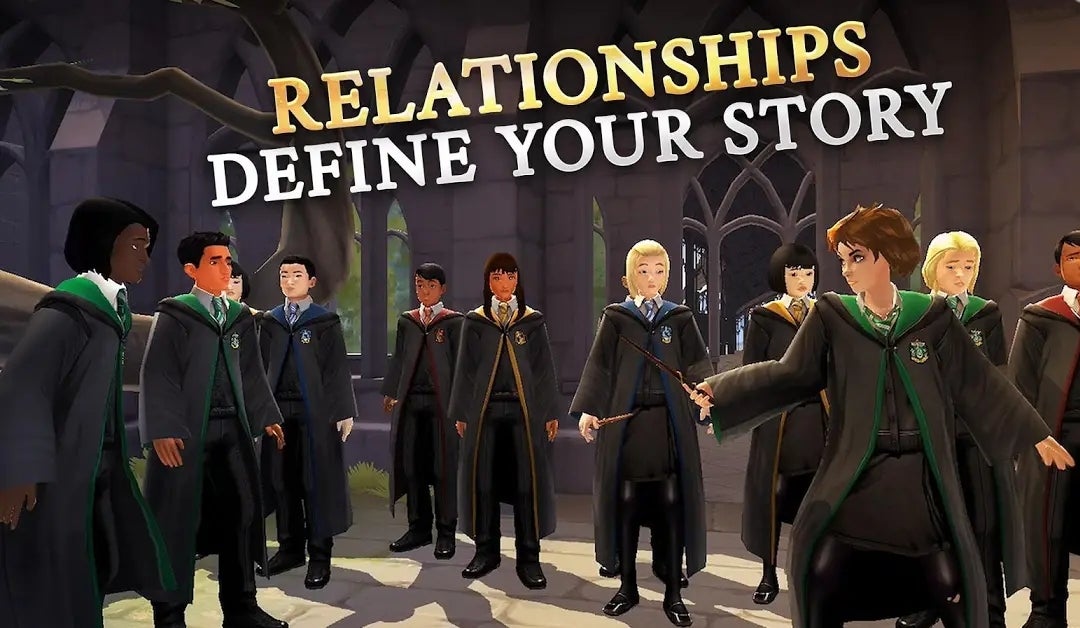 The game is free to download..
But does include some in-app purchases. It includes the typical gems, energy and so on. The game has an easy learning curve and is sure to attract fans of the Harry Potter universe. The label has promised more games both on mobile and on other platforms as well. It starts off a bit slow but adds more content as you progress. There are even unlockable traits for your character as you level up. After the initial hit of the books and films, we have slowly seen more Harry Potter content released. Although, fans are constantly reassured that what they really want (more novels by Rowling), will not happen. Have you tried the game yet and if so, is it enough to hold fans over? Or is the slow drip of wizardly content (minus Rowling), just keeping the dream on life support? Let us know!