Google shares 10 tips for capturing great portraits on the Pixel 2 and Pixel 2 XL
5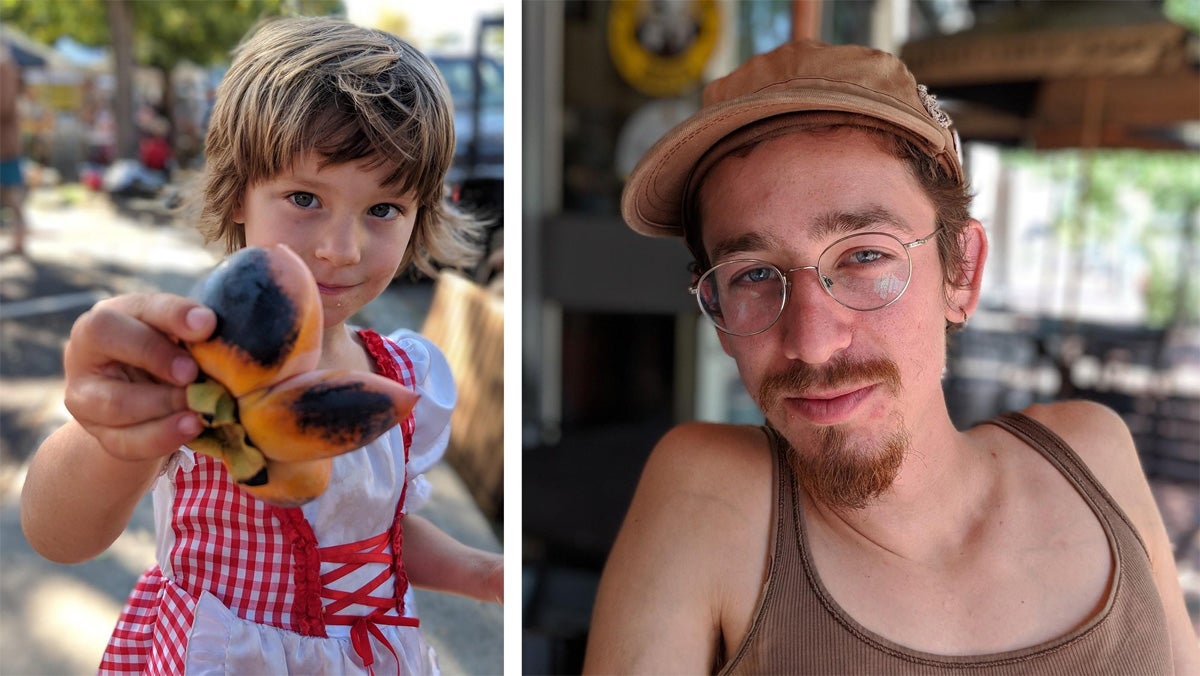 Google has been actively advertising the portrait mode available on the Pixel 2 and Pixel 2 XL ever since the two phones were officially announced. If you're not familiar with how it works, it basically strives to simulate the shallow depth of field that can be achieved with a dedicated camera and lens, or in other words, it blurs the background behind the subject when taking portraits.
And to make sure that all Pixel 2 users will be able to make the most out of portrait mode, Google has posted 10 helpful tips that will up your photography game. Here's a few stand-outs:
Get closer

. Google says that this is the most important tip for taking good-looking portraits, and we agree. As far as wide-angle smartphone cameras are concerned, you simply need to get closer to your subject, although this will result in barrel distortion, which is generally undesirable when it comes to portraiture. But anyway, since neither the Pixel 2 or the Pixel 2 XL don't have a second camera with a longer focal length, getting close to your subject is your best bet. Besides, less distance between photographer and model and more distance between model and background results in more of that oh-so-desirable blur.

Get closer to your subject to make them stand out more and to increase the amount of background blur
"Tap that

." Yes, that's how Google's phrased it. When taking a portrait photo, don't forget to tap on your subject's face to make sure that the Pixel 2 is focusing on and metering for their face. This comes in handy when shooting against the sun, for example, and you don't want the person you're photographing to be just a dark silhouette.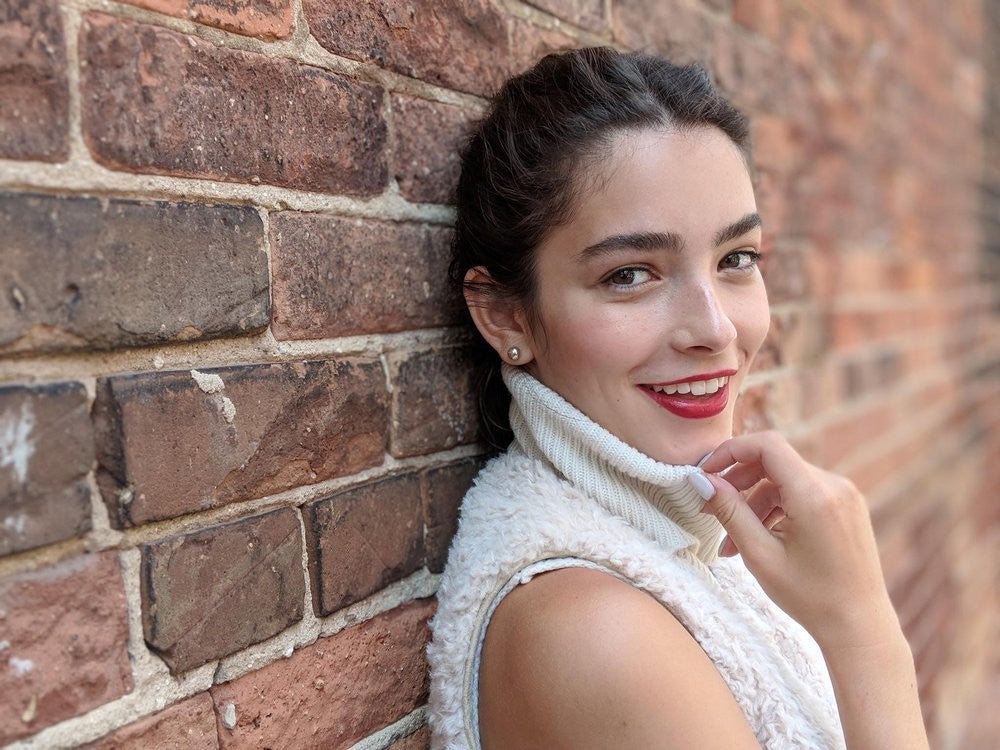 Tap on your subject's face to make sure that it is in focus and that the Pixel 2 will adjust the exposure of the photo by prioritizing the subject
Remember the rule of thirds

. Ah, the rule of thirds. Where would we be now, if it weren't for the rule of thirds? But anyway, to get an idea of how where the so-called "points of interest" would be for each scene, simply tap the grid icon in the camera app to activate a 3x3 grid in the viewfinder. Placing the subject along one of the lines or where the lines intersect can improve will (supposedly) improve your composition!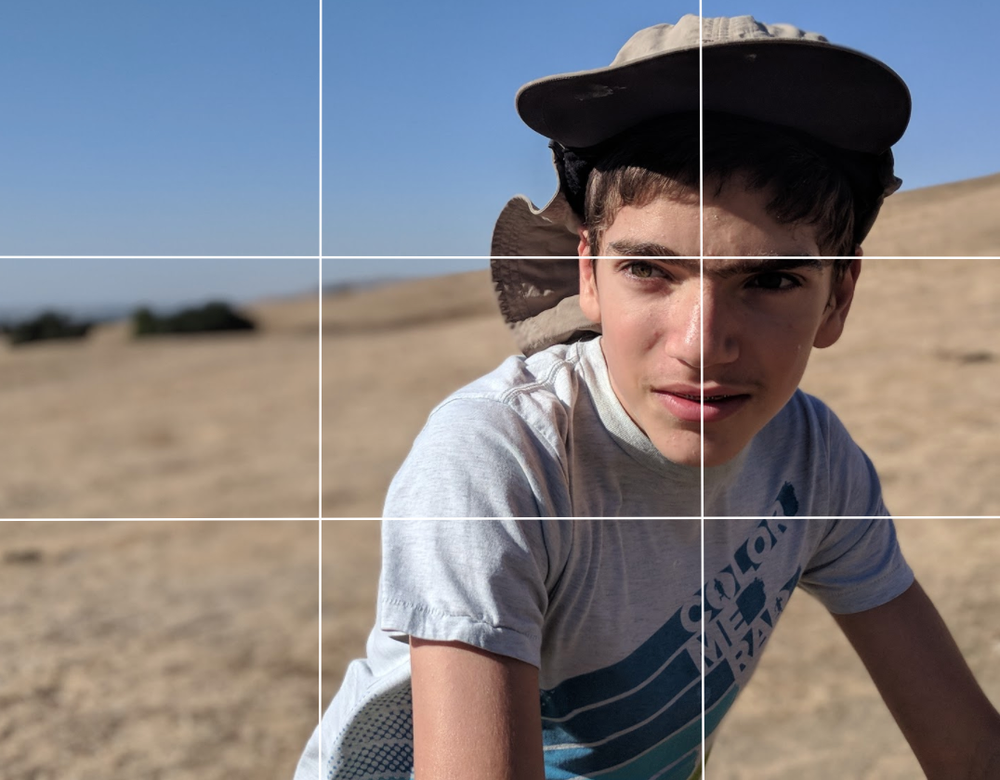 Learn the rule of thirds so you can freely break it!
To see the rest of the tips, check out the official Google Blog post, linked below.