Google revises its AdWords platform to improve advertisers' experiences
2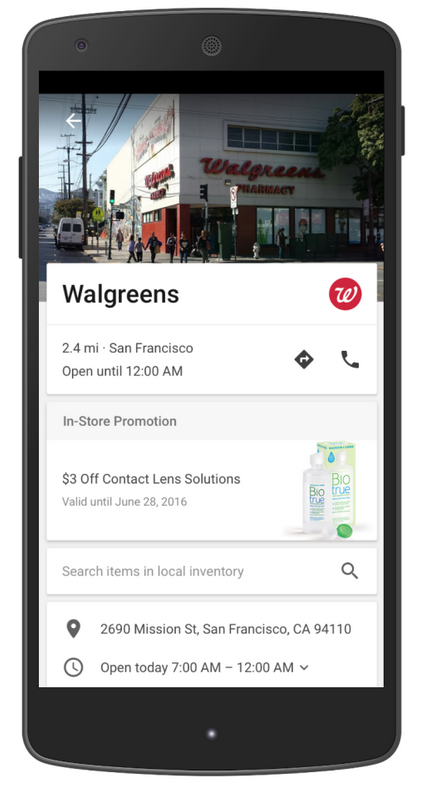 Google's promoted pins use a company's logo on a map
With location-related mobile searches growing 50% faster than other searches, Google is looking to capitalize on this by revising its AdWords advertising platform. The company is adding new local search ads to both Google.com and Google Maps. These new ads will allow a local store to pay for its location to show up when a specific keyword is searched for. Google will also add company logos on maps, a tool it calls "promoted pins." This would only seem to appeal to large national or regional chains with well-known logos.
Google discovered that increasing preview information increases the number of clickthroughs by 20%. So AdWords will now allow more text to be seen by the viewer before he/she clicks on a link. The 25-character headline will now be 30-characters, and the 30-character headline will be expanded to 80 words.
AdWords, which is based on an auction process where advertisers compete for their ads to show up with searches for certain keywords, is also making a change to the bidding process. Advertisers will be able to make individual bids based on the type of device, mobile or desktop, that their ad appears on. And Google will enhance the images of ads to help them blend into websites that they will appear on.
The average Google search user probably won't notice much of a difference once these new features are implemented over the upcoming months. Advertisers will notice, and they are the ones that pay Google for the ad space.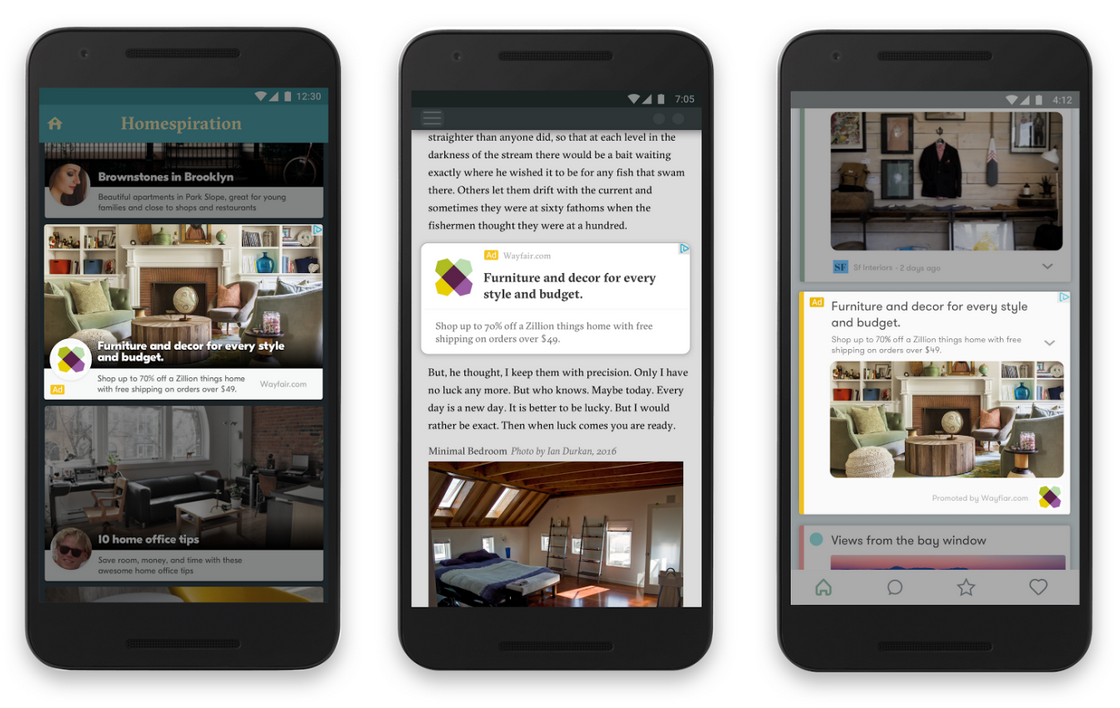 Google will enhance the images of ads to make sure they match the websites they are on
source:
Google
via
TechCrunch