Google Play app icons get a refreshed new look
29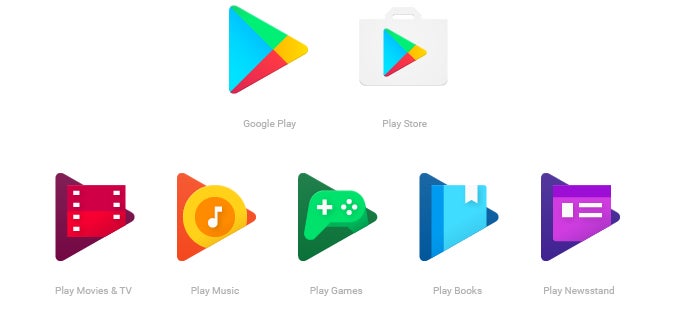 The Google Play Store has grown significantly in size since its earlier days as the Android Market. Likewise, the broader range content available today means that several key apps comprise the Google Play family. To better unify its Play-related services, Google is now rolling out some tweaks to the app icons on Android, which all now take a play button-like aesthetic.
Though the old icons were never an eyesore, Google has felt it necessary to make the changes in the name of uniformity, which should make it easier for users to identify Google Play apps at a glance.
As noted in an official blog post on the matter:
Since launching Google Play four years ago, we've always had dedicated apps in addition to the Google Play store. Today, all our icons are getting an update to provide a consistent look across the entire family of Play apps.
The old icons, as seen below, will be phased out over the next couple of weeks in favor of the new look
(above)
.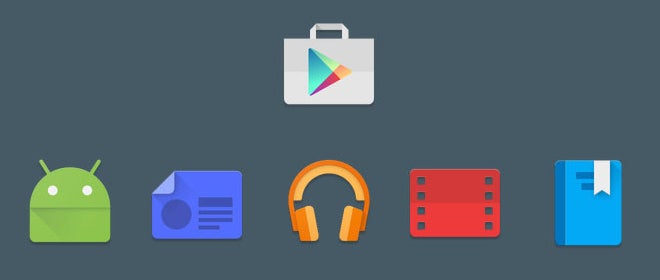 Not a groundbreaking adjustment, by any means. But if we had to pick, we'd say that the new play-shaped icons are an improvement on the older look.
Do you agree, or would you rather Google left them be? Let us know of your thoughts below.