Google Maps "For You" tab starts rolling out to some
3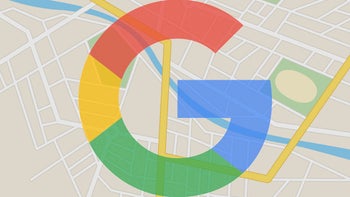 The Google Maps "For You" tab was first announced at Google's I/O developer conference in early May and was promised to arrive this summer. Perhaps it's the recent heat wave across the U.S., but it seems like summer has come early for a lucky few who are already seeing
the "For You" tab
showing up in the Google Maps app.
The "For You" tab is where Google plans to put recommendations for new places the algorithm thinks you might like based on places that you have visited previously. The early implementation seen by reddit user
ballinbeastauto
gives the option to follow certain neighborhoods to get those recommendations as well as to see interesting news about places in those areas you follow. The news feed shows newly opened places, news about places that you saved, and news about popular places, and gives easy options to get directions.
Eventually, "For You" will also give recommendation scores for places to let you know how confident Google is that you'll like the place, and it will offer an easy way to build a list of places to share with friends when planning a trip or trying to decide where you want to go for the night.
It seems Google might be doing its usual slow rollout of features, so all of these options may not be available to all users until the summer when Google originally promised, but it's interesting to see part of the new "For You" tab rolling out already.

Anyone out there seeing the new tab?