Google Goggles updated to version 1.5
7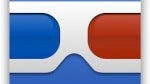 Google Goggles is one of those weird apps that has a bunch of niche uses, but may not be part of your daily rotation. It can do image searches for landmarks, famous pieces of art, and products. It can use optical character recognition (OCR) to "read" and translate text in a handful of languages. And, it can scan and launch QR codes. Google even claims that it is capable of facial recognition, but the feature simply hasn't been "turned on" due to privacy concerns.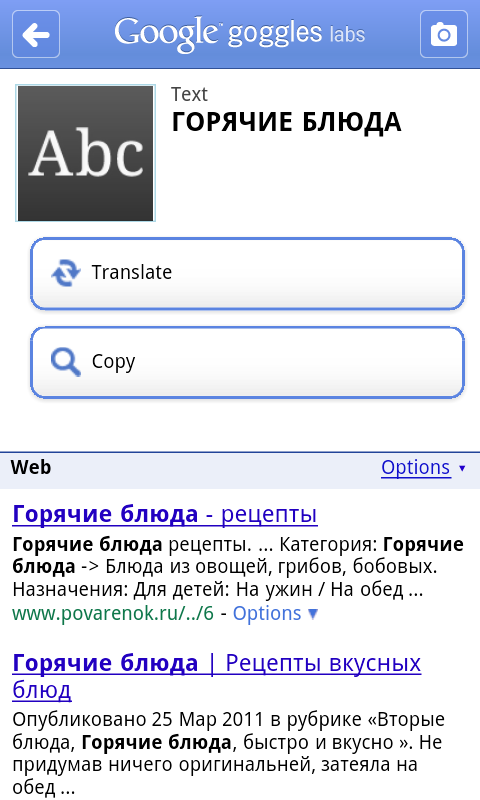 Google Goggles has just been updated for Android bringing a few new cool features to the optical search app. Version 1.5 of Goggles has added: Russian text recognition, a search history map, and added options for copying results to the clipboard.
The OCR text translation capabilities of Goggles had already included English, French, Italian, German and Spanish, all of which are based on the Latin alphabet. Now, Google has added Russian recognition, marking the first Cyrillic alphabet language supported. Of course, this is just for OCR, the scanned text can then be translated into any of 40 different languages supported.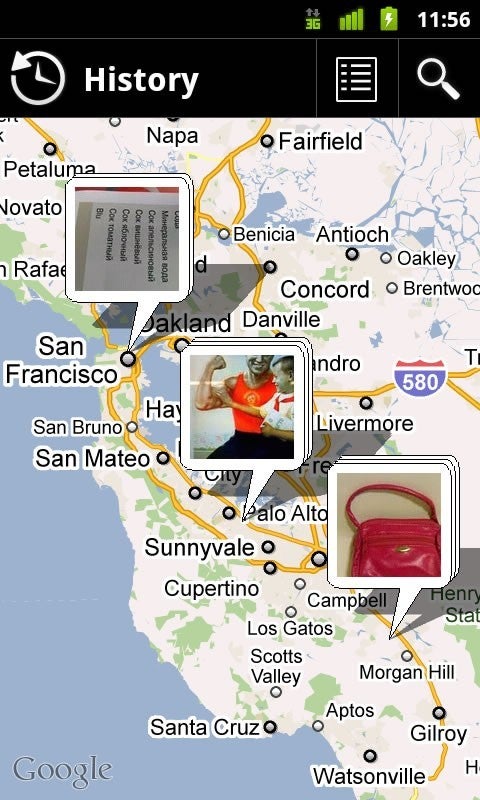 Another interesting new feature is a visual search history map. If you have search history enabled in Goggles, you will be able to go back through your history using a handy map, which has all of your searches pinned by location. This can definitely be a nice change if you have an extensive search history, and would rather not go through it all as a list. This option lets you pan and zoom around a map to find your various searches.
The last addition is one of the more subtle but important changes, which allows you to copy recognized text and paste it into various applications. This could be very useful in saving addresses, phone numbers, etc that you may want access to later.
You can grab the Goggles update in the Android Market now.
Recommended Stories