Google Contacts for Android update brings account switcher feature to the masses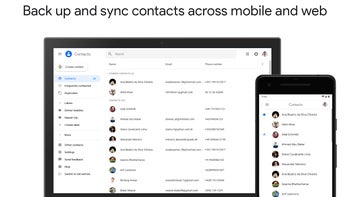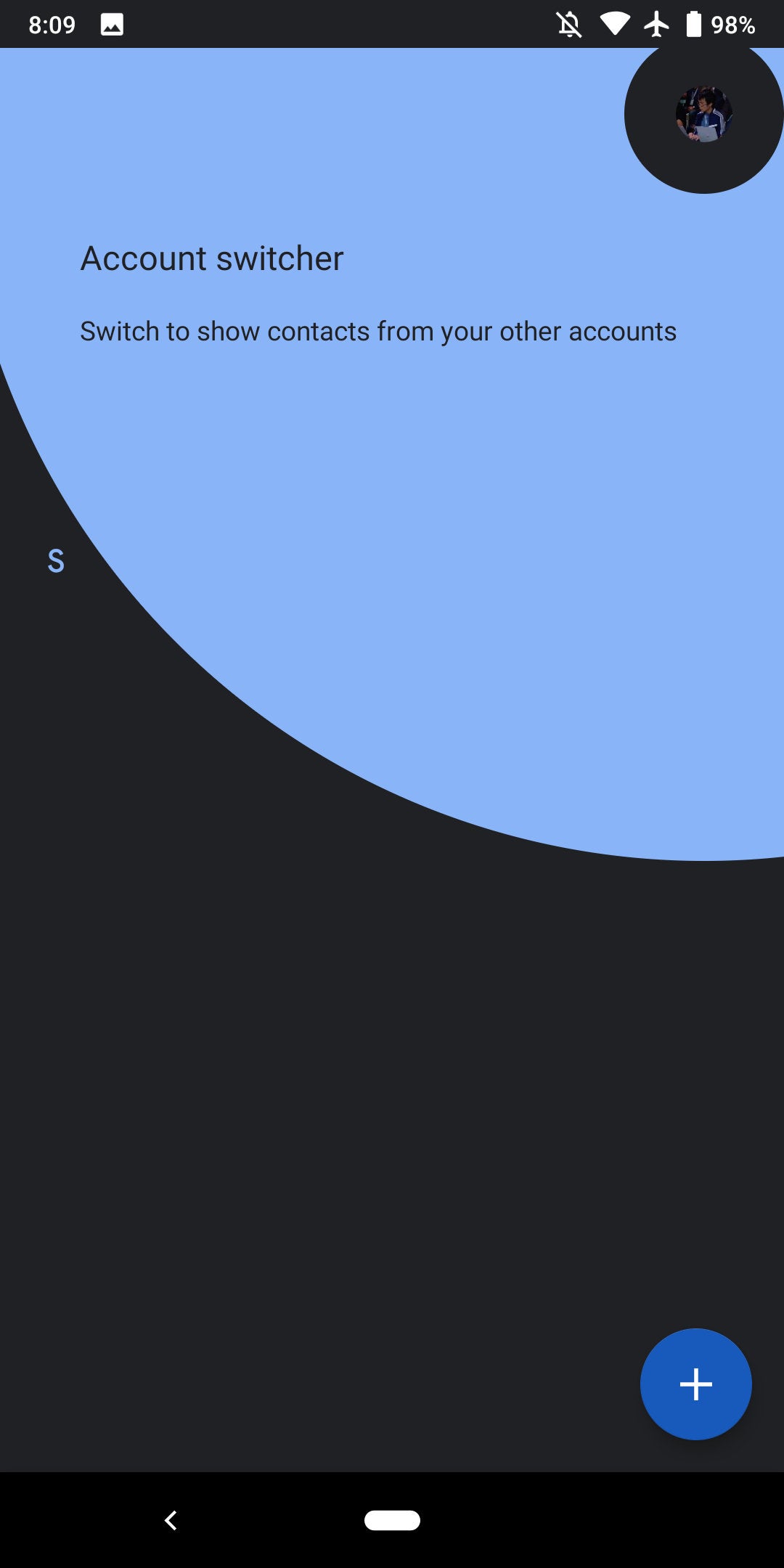 Google has already delivered the so-called
Material Theme
, a new design language more suitable for the new versions of Android, to many of its app. Google Contacts is one of the apps that's been updated with Material Theme not long ago, but it was missing one important feature: account switcher.
The latest update solves this issue and introduces an account switcher in the form of a new profile avatar. As
9to5google
points out, the new profile avatar replaces a few menu tabs like Select, Select all, and Customize view.
The new account switcher allows Google Contacts users to switch to a different account without having to visit the navigation drawer, but it's also a shortcut that allows you to see contacts from all accounts.
The new visual changes are part of version 3.4.6 of Google Contact for Android, so make sure you have the newest app installed, otherwise, you can go ahead and download it via
Google Play Store
.