France's third-largest carrier, Bouygues Télécom, may merge with larger rival SFR
1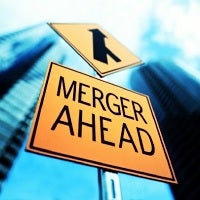 Altice SA is a multi-national telecommunications giant based out of Luxembourg. It operates a number of mobile and cable brands throughout Europe. In France, it is majority owner of the second largest mobile carrier, SFR with over 20 million subscribers.
A conglomerate by the name of Bouygues, with roughly the same asset portfolio as Altice, is majority owner of France's third largest carrier, Bouygues Télécom, with about 11 million subscribers.
Patrick Drahi, CEO of Altice has proposed buying Bouygues Télécom for about €10 billion, merging the two companies and creating a carrier that overshadows long standing market leader, Orange. Martin Bouygues, who heads the French conglomerate has not indicated if he will accept the offer.
For its part, Altice has been buying up cable and mobile operators on both sides of the Atlantic, closing a deal with US-based Suddenlink Communications and Portugal Telecom last year.
This deal in France is similar to the hurdles AT&T, T-Mobile, and Sprint have seen in the United States. If the merger were to happen, France would go from four major carriers to three. Such a prospect stopped much larger deals from closing in the US, and French Economy Minister, Emmanuel Macron, is likely to oppose the merger citing the same concerns.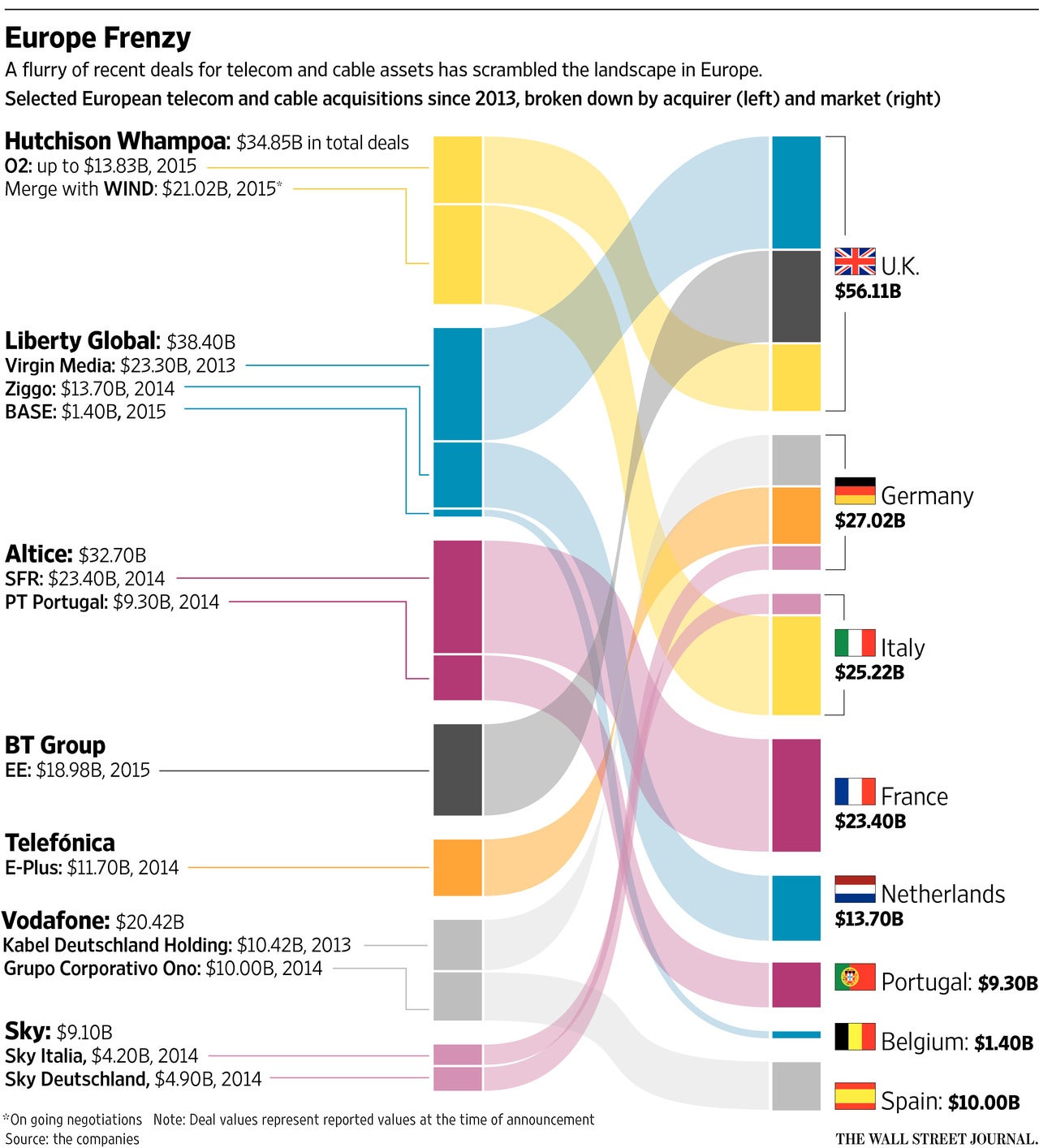 "The consequences of consolidation are negative in these respects, as several recent cases in Europe have proven. The time isn't right for opportunistic mergers that could benefit some but aren't in the public interest," according to Mr. Macron.
On the other side of that argument, Altice's offer for Bouygues is about double what Illiad offered for the company a year ago, but Martin Bouygues was apparently not willing to sell at the time. Money has a funny way of changing some people's minds though, and most financial analysts still value Bouygues at roughly €5 billion, so Altice's offer may be seen in a different light.
However, the regulatory climate in Europe has been very cool lately toward any further consolidation of the telecom industry.
source:
The Wall Street Journal