For the best price, sell your old Apple iPhone now
37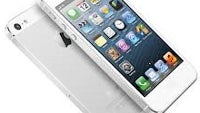 According to consumer electronics trading platform NextWorth, the time for Apple iPhone owners to sell their beloved device is
right now
. According to Jeff Trachsel, NextWorth's CMO, iPhone values decline by 15% to 20% in the 6 week period prior to the launch of the next Apple iPhone. For example, the value of the
Apple iPhone 4S
declined in the weeks prior to the release of the
Apple iPhone 5
. Once the latter was launched, the price of the Apple iPhone 4S stopped declining.
Last year, the
Apple iPhone 3GS
and
Apple iPhone 4
had a sharper percentage drop in price just prior to the release of the iPhone 5, than the iPhone 4S had. If the low-cost
Apple iPhone 5C
turns out to be real, we could see a larger decline in the value of older models.
If you're looking to beat the crowd and fetch the best price for your current Apple iPhone model, now is the time to let go and sell the handset. If you wait too long, your iOS flavored handset will be worth less than it is today.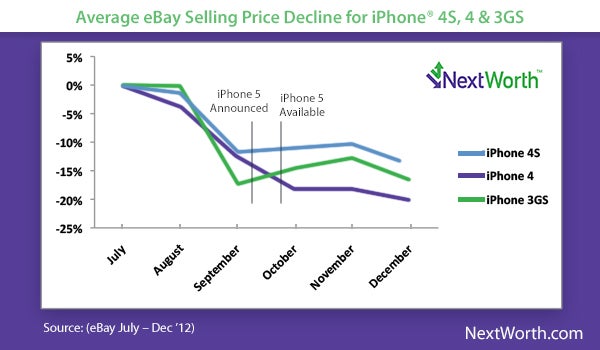 Older Apple iPhone models start to decline in price 6 weeks before the next model is released
source:
Forbes