Facebook is testing the waters with a new "Instant Videos" feature
1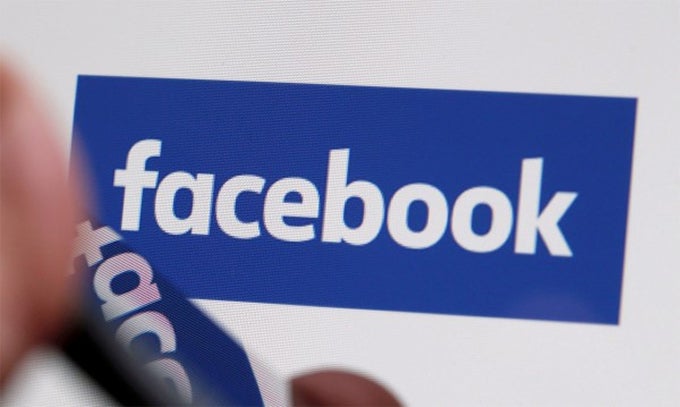 We've known for a while that Facebook is aiming to become a "video-first" platform in the future, and it's already making the first steps.
TechCrunch
reports that an experimental feature called "Instant Videos" has gone live for some users on mobile.
Instant Videos is similar to Facebook's Instant Articles, in that it aims to load content faster, and works similarly to how Spotify and other music streaming services cache songs that you've played for offline listening. What Instant Videos does, is that it downloads, or caches, videos to your device when you're connected to Wi-Fi, so you don't waste precious mobile data later on.
Videos that have been cached are marked with a "lightning" icon, letting users know that they can be viewed without wasting data. The feature is currently limited to a small number of users and could be region-specific as well, but it will likely go live globally in the coming months.
Instant Videos are no doubt part of Facebook's grand scheme to become a video-first social network, but it won't be easy. The company recently announced that it would invest a sizable $1 billion into the creation of original video content for the platform, which will be found under the new "Watch tab."