Facebook is finally letting us add GIFs in comments
1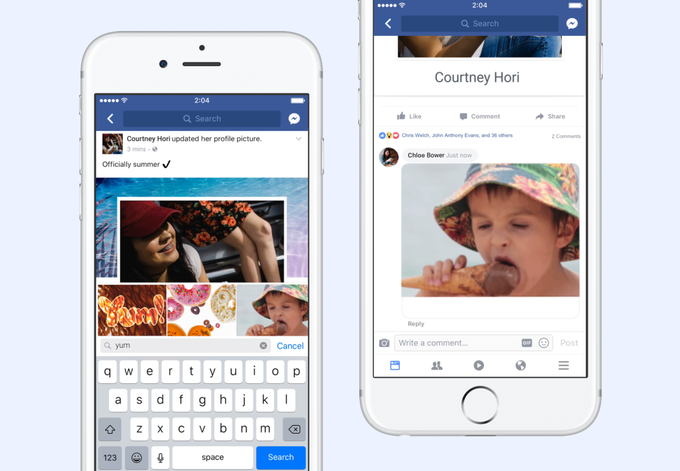 GIF images and animations have been around for the last 30 years, but only recently have they become a popular way for expressing thoughts and emotions, mainly thanks to social media. And they seem to be a hit on Facebook. Do you know that people send nearly 25,000 GIFs on Messenger every minute? Тo celebrate the 30th anniversary of the GIF as well as the popularity of the image format among its users, the company is finally letting everybody add GIFs in comments, effective today, June 15th.

You know that you can already post GIFs in Facebook's status updates, right? But how can you do this in comments? It is actually dead easy because you have a brand new dedicated button for that. It takes just a click or tap on it to add a GIF from a list of trending animations. There's a search bar as well for those times when you're looking for a GIF animation of Kermit the frog mashing a typewriter.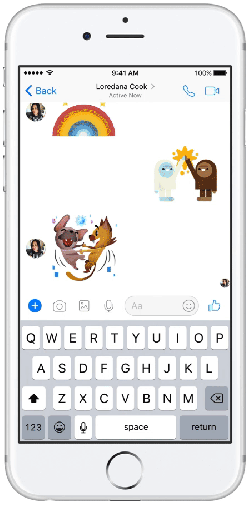 To mark the GIF's birthday, Facebook is also introducing an exclusive selection of GIFs starring popular Internet celebrities like DNCE, Logan Paul, Amanda Cerny, DREEZY, Patrick Starr, Violet Benson, Wuz Good, Brandi Marie, and Landon Moss. You can find those GIFs by searching for #GIFparty when sharing a GIF on Facebook or Messenger or by visiting GIPHY.com/Facebook.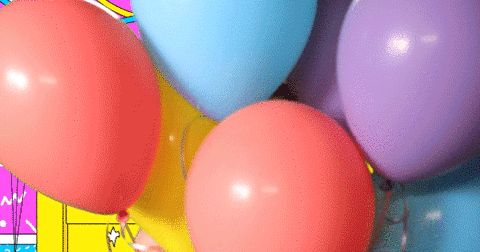 Another interesting Facebook initiative is an online poll for US users asking them for the pronunciation of the word "GIF" – with a hard "G" as in the word "golf", or with a soft "G" as in "ginger". Feel like casting a vote on this vital issue? The poll should pop up inside the Facebook app on your phone, and if it doesn't, just visit Facebook's Facebook page (yes, there is one).