Facebook Messenger adds unsend option with a long time limit
2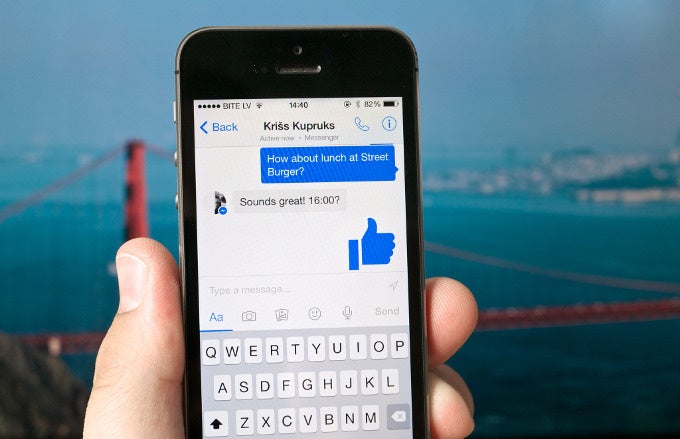 Facebook has reportedly been working on a way to integrate all of its disparate messaging apps into one and while this may not be part of that plan, we're seeing a new option pop up in Facebook Messenger that seems to have been swiped directly from WhatsApp -- the ability to delete a message after it has been sent.
Just like in WhatsApp, a new option has surfaced in Facebook Messenger which will allow you to either delete a message for everyone in the thread or just for yourself. Although why you'd ever want to delete a message for yourself but not for anyone else is beyond our reasoning here. And, just like in WhatsApp, if you decide to remove a message for everyone, it will be replaced with a note that you have deleted a message. Users will be given a full ten minutes to decide whether or not to unsend a message, so you'll have plenty of time to rethink those texts.
This is an option that has
long been rumored
, and even
began a rollout
at one point, because reports came out that higher up execs at Facebook had the option and the public began to pressure the company to give everyone the same feature. It took a bit longer than was expected, but it looks like it's finally rolling out to both iOS and Android.