U.S. might spend up to $1 billion to make U.S. networks 100% Huawei-free
18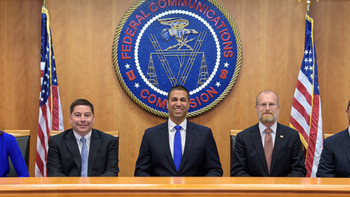 FCC Commissioner Geoffrey Starks, a Democrat, was confirmed by the Senate in January to that position joining fellow lefty Jessica Rosenworcel to make up the 2-3 minority on the regulatory agency.
In an interview with CNET
, Starks says that not only should the U.S. continue to prevent Huawei networking equipment from being used to build out 5G networks, the gear should also be removed from older 3G and 4G pipelines.
Starks says that older networks using Huawei equipment are just as risky to the U.S. as 5G networks containing Huawei gear would be. In fact, the commissioner states the U.S. needs to make sure that there are no security risks in current networks. The first thing, he says, is to find out how many carriers have risky gear in their networks. One association made up of rural carriers told the commissioner that it is smaller, rural wireless providers that still have Huawei equipment in their networks. According to this association, a quarter of its 50 members have such risky gear in use today.
After that is accomplished, the next step is to determine what the depth of the problem is, and how far it extends on problem networks. This would require finding out whether the particular network uses Huawei software and code or equipment that should be prohibited. He adds, "Does it go to the core of the network, like routers and servers? Or does it extend to antennas and radios that go to the edge part of the network? We need to figure out which equipment has issues."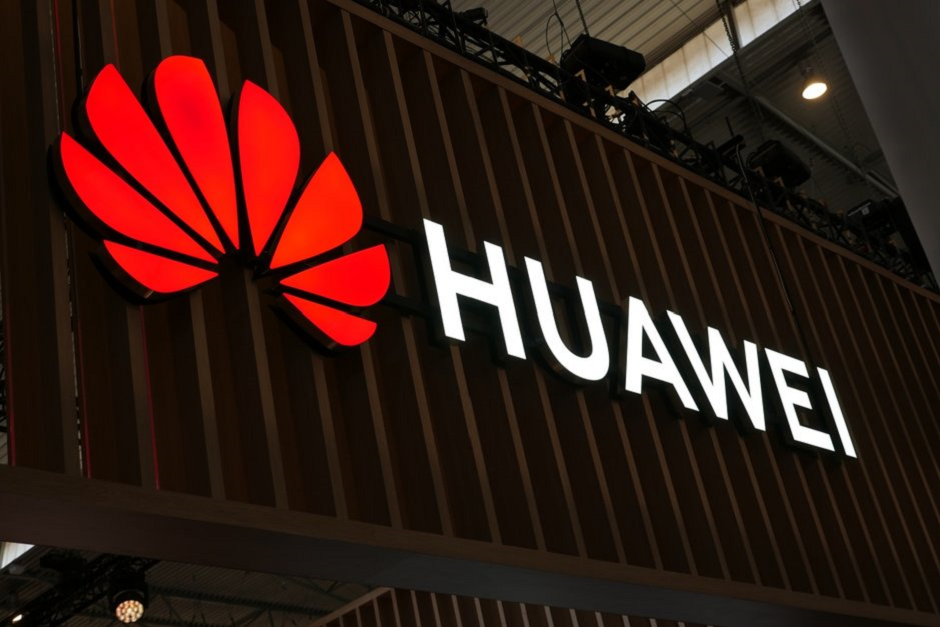 Huawei, the largest supplier of networking equipment in the world, is considered a threat to U.S. national security
The final step is to remove the equipment considered to be a security risk. The Commissioner says that the best way to do this is to just "rip and replace." For smaller carriers, who bought Huawei gear because it was less expensive, they will need funding from the FCC to afford such a project. This wouldn't be considered a bailout; the decisions to buy cheaper and more affordable Huawei gear were made by rural wireless operators before it was clear that the Chinese manufacturer would officially be considered a national security risk. Based on bipartisan legislation, the cost to remove risky networking equipment from Huawei and other suppliers will run anywhere between $700 million and $1 billion.
The cost to remove risky equipment from U.S. networks could reach $1 billion

What is the risk? U.S. lawmakers are concerned that under the laws of communist China, Huawei could be forced to spy and gather intelligence on behalf of the government. And that has led many to suspect that Huawei products have hidden backdoors that can send American consumer and corporation secrets to Beijing; Huawei has denied this a number of times and company Chairman Liang Hua has offered to sign a "no-spy" agreement with any country. Meanwhile, the National Defense Authorization Act prevents the U.S. government from buying gear from both Huawei and ZTE.

"I know that there are carriers who have this Huawei equipment in their infrastructure. And I have received national security briefings on the threats that are posed by having Chinese equipment in such networks. There have been reports that in Europe folks have identified software code that was in Chinese equipment that they considered to be risky. So that's the general nature of some of the threats that we've seen right now."-Geoffrey Starks, commissioner, FCC
While the four major U.S. carriers do not employ Huawei in their networks, Starks says that if the U.S. has just one carrier with a security problem, "then we all have a security problem." Starks says that the FCC is thinking about pulling Universal Service Fund support for any carrier with "insecure" telecom equipment. The fund helps provide internet and telecommunications service to those Americans with low-income, and those living in rural areas.
Huawei is the largest networking equipment supplier in the world, and several countries are still debating whether to ban its gear in their 5G networks. So far, joining the U.S. in such a ban are Japan, New Zealand and Australia.

Recommended Stories